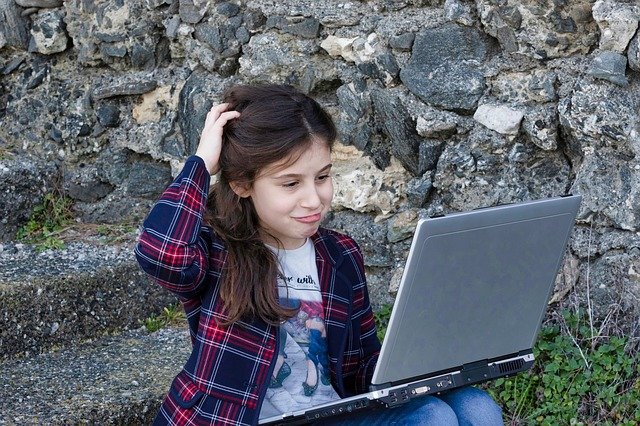 Windows 7 is an integral part of your computer's operating system. It is the common denominator of all operating systems when it comes to upgrading. You also need to have this type of operating system before you can go ahead and install essential programs. It is also significant that you should not lose your Windows 7 serial or product key for a more efficient Windows upgrade.
The existence of Windows 7 has made the life of every PC or laptop users easily. It replaced the former operating system, which is Windows Vista. It is said that the former operating system has caused a lot of freeze in the windows. Vista is also not compatible sometimes with the other programs you'd like to install in your PC.
According to some IT professionals, Windows 7 may not perform as fast as it can. On the other hand, it gives out several advantages that make the life of every PC user easier. The taskbar, themes, aero interface, action center, and windows search are some of the common features of Windows 7. It helps in the user navigation easily; that's why this operating system comes very useful.
There are some instances that Windows 7 undergo malfunction. The inability of Windows 7 to operate appropriately depends on the PC's performance. The user sometimes cam also cause the crash down of Windows 7. When your operating system stops working, your ability to finish your task promptly is at stake of losing.
The solution to breakdown and crash of your Windows 7 is easy to fix. All you need to do is to reinstall it. You need to reformat your PC and laptop to make sure that you can retain the said Windows. The essential thing you need to mind before you reinstall Windows 7 is the serial or product key. It allows you to access the operating system fully and to have a legal license upon using it.
There are some instances that we misplaced the Windows 7 serial key. Take note that it is crucial to keep this kind of information as it is your only way of accessing the Windows 7 back again. On the other hand, there are some ways on how to find your Windows 7 product key when you lost it. Here are some of them.
Find The Windows Product Key In Registry
The first way you can take to find your Windows 7 product key is looking for it in the registry. The information is saved there in case you have lost the packaging. You only need to follow some specific guidelines to access the registry and look at more info regarding the product key you need. It is your way of looking and finding the serial key. Here are some steps you can follow in accessing your registry.
Click the "Start Button" found in the left bottom page of your taskbar. Once you open it, click the tab that says, "Run." Type "Regedit" so you can open the "Registry Editor Page."
Second, you must navigate this host. HKEY_LOCAL_MACHINE\SOFTWARE\Microsoft\Windows\CurrentVersion\Installer\UserData. It is done in the "Registry Editor Page," and press CTRL +F then look for the "ProductID."
Once you successfully find it, you can right-click the Product Key tab to see the needed information. It is your Windows 7 product key, and this is the one you should use to reinstall your Windows 7 operating system.
Look For Windows 7 Product Key Via Command Prompt
The second best way to find your Windows 7 product key is via command prompt. To access your Windows 7 serial key using the command prompt, you also need to follow some steps. Make sure to follow the guidelines to look for it successfully carefully. Here are they.
First thing you need to do is to press Windows icon plus R. Once done. You need to open the CMD using the search box.
After doing so, you need to paste this following command in cmd (wmic path software licensing service get OA3xOriginalProductKey). You need to see the results afterward.
The said command will then show you the Windows 7 product key you needed and make sure to take this down. You might need it in case you lost the product key again.
Seek Your Windows 7 Product Key Using PassFab
The PassFab software may come as your last resort in seeking for your Windows 7 product key. It also provides you a safer and faster way of recovering your Windows key so you can reinstall your Windows 7 operating system. Here are some ways you can follow to use this software.
The first step you need to follow is to install the latest version of PassFab. You have to download it first so you can run it on your PC.
Once you have successfully downloaded it, you can launch the software.
The "Get Key" then allows you to find the Windows 7 product keys that you can surely use.