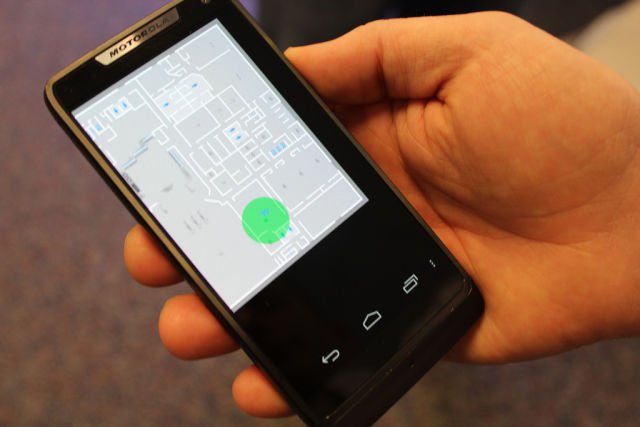 Mobile spying applications can easily help us tracking the location of other users, which is its one of its main purpose.
These applications are also very helpful because they help to recover a stolen or lost device. As our society continues to adapt to new technologies daily and we have to learn how to use these technologies. Our kids can also access these technologies and different kind of devices, from smartphones to tablets, which can of type android or iOS. These new technologies raise big concerns among parents thus increases the requirement of controlling the usage of their kid's device and tracking their location. Defending the kids from harm is what worries most families and where these location-tracking applications come in handy.


The first step is selecting the correct location tracking application – one that will monitor all that you want to see and is compatible with the phone or tablet Operating System. As per experts from https://howtotrackacellphone.net/ you 'll want to careful when obtaining a cell phone location spy app so that you can shun scams and bad applications. After making the purchase of the application you can follow the download instructions.

After downloading in your kid's cellphone or in your target phone (the one you want to monitor) and you need to install the application on the target cell phone. You will also be required to create an account in the portal of the application so that you can see the dashboard to track the cell phone location.

Once the location-tracking application is installed on the phone and the application icon will be hidden so that your kids or your target will not know the existence of the application on the phone. From your web portal dashboard you can view and access the contact details, text messages and call logs without the user knowing.

The only required condition is the user's phone needs to be connected to the Internet, so that view the information in your dashboard. From the portal dashboard you can view the user's phone model, the memory space available, chats, record calls and with the help of website howtotrackacellphone.net you can track the location in real time. The application will also allow you to execute some functions remotely. You can lock the phone, wipe out all logs, start the camera, start the voice recorder and reboot the phone remotely.