Online casinos are popular in every part of the world today, generating hundreds of billions in revenues each year and drawing in players from all walks of life.
This marketplace is also surprisingly diverse in terms of the experiences available, with lots of different games gaining popularity and vying for pole position.
From the slots that can be played on big sites like Casumo to the platforms that are dedicated exclusively to bingo, poker and other individual games, players have more choice than ever at the moment.
So what technologies are used to power modern online live casino games and are there any changes being experienced in the market at the moment that might make a difference in the future?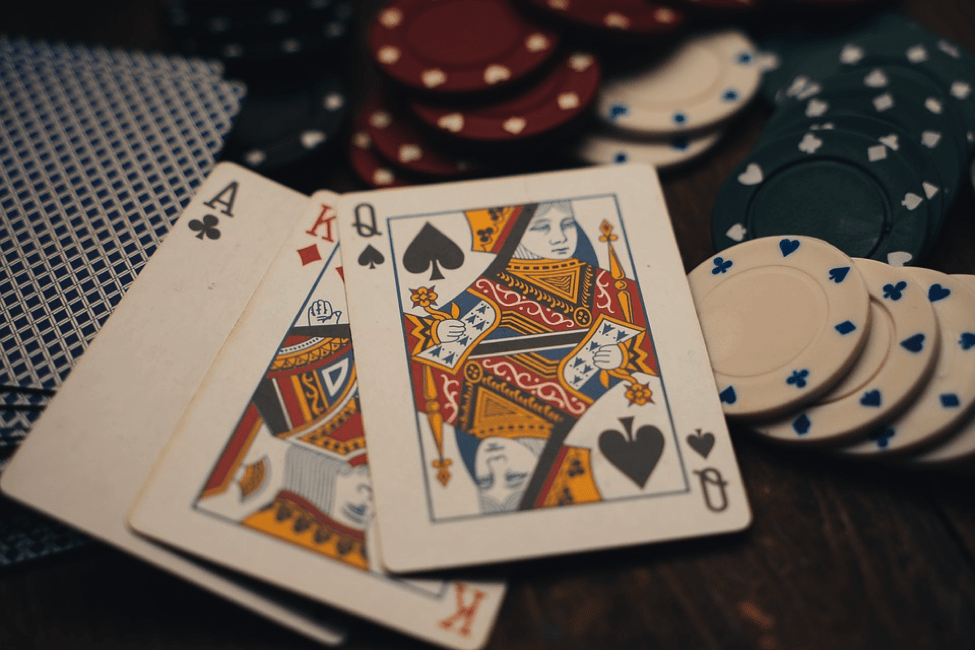 Essential infrastructure
In the past decade the growth of cloud-based services has allowed for an explosion of varied digital services, easing the costs associated with hosting complex platforms for providers as companies like Amazon develop vast data centres that can do all of the heavy lifting.
Many of the biggest names in the online casino arena have been able to benefit from the emergence of cloud tech over this period, giving them access to more marketplaces in different regions of the globe and ensuring that they can offer a consistent quality of experience to players regardless of their location.
Indeed there is often a surprising degree of interconnectedness that is not apparent to end users, but does help sites in this segment to deliver a wider variety of gaming options than might otherwise be achievable. Casino sites can host games from myriad developers, creating the impression of a cohesive platform yet ultimately pooling resources drawn from relatively disparate underlying infrastructures.
Cross-compatible coding
Another defining aspect of the evolution of online casino games in recent years has been the convergence on the HTML5 standard as a means of coding the most popular titles. Prior to this, Flash was often the solution of choice, but as this is being discontinued, it is natural that developers would move on sooner rather than later.
There are a couple of very good reasons that HTML5 is preferred for modern experiences, chief amongst which is the interoperability and cross-compatibility that this solution affords developers. Rather than hoping that players on particular platforms will have access to a specifically compatible piece of software to launch games, the near universal support for HTML5 on everything from desktop browsers to smartphones and tablets makes things much easier.
Security benefits are also relevant here, since HTML5 offers better protection against malicious exploitation than Flash and thus is preferable for developers, casino site operators and users alike.
Machine learning
When a player visits a gambling site, they might not realise that the experience they receive as a user is becoming increasingly influenced by a form of artificial intelligence, allowing for small but significant adaptations to be made over time to deliver improvements.
The rise of machine learning in online casinos is even having an impact on the kinds of games which are popular. In essence the operators are able to automatically crowdsource feedback on the hundreds or thousands of different games they offer, letting them see which ones are performing best both in terms of player enjoyment and of course revenues. These can then be presented to users more prominently and thus gain traction and grow their profile in a way that feels organic, but arguably is not.
This is a more esoteric and still-evolving aspect of casino gaming in the digital age, but its significance is only set to grow as operators continue to uncover the value that it offers them.