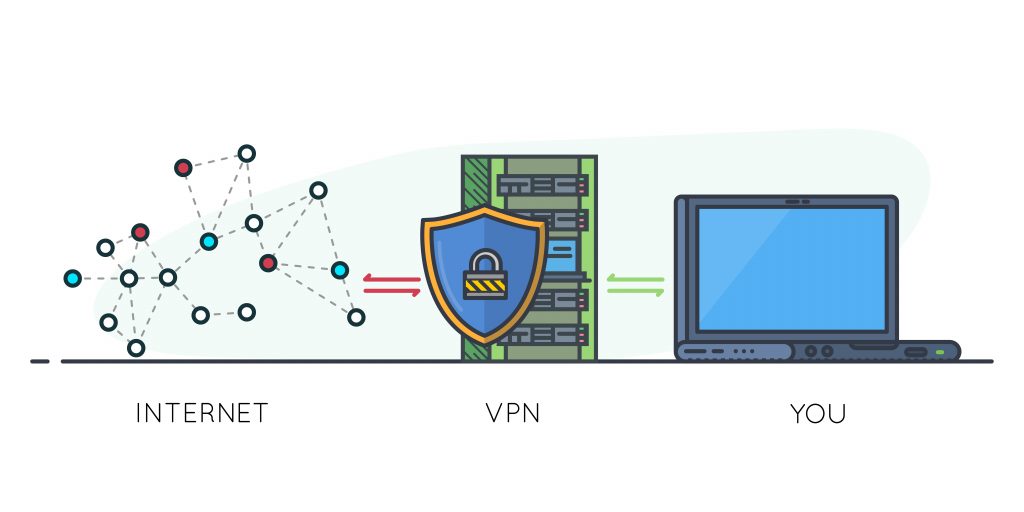 Virtual private networks (VPNs) are continuing to become a significant part of the internet activity of a growing number of people online.
They have become the go-to solution for people who need a higher degree of security and privacy, and their use will continue to allow people to enjoy individual liberties that they expect online.
It is no doubt that VPN use will continue to grow, and in this short brief, trends in the industry are examined.
Proprietary VPNs Services from Online Services
Online tech companies and digital giants recognize the power of VPNs in providing better services for their stakeholders, and they have also started to invest in proprietary VPN software.
There is a chunk of online users who need to obfuscate their geographical location due to government limitations on their movements on the internet, and there is also a growing number of people who are incredibly concerned about their security and privacy online.
By offering in-house VPN services, this massive market share will not have to engage in the services of VPN providers for a few sites that they utilize. This allows a quick fix for a lot of people.
Online services that want to be at the forefront of innovation understand they need to be able to satisfy the needs of their users, and as such, have been looking into solutions for their needs.
Even Facebook was looking into a proprietary VPN service for its services to provide to its users.
When proprietary VPN services come up, it will mean better functionality for a lot of people since there is an automatic protocol being implemented to maximize privacy and security.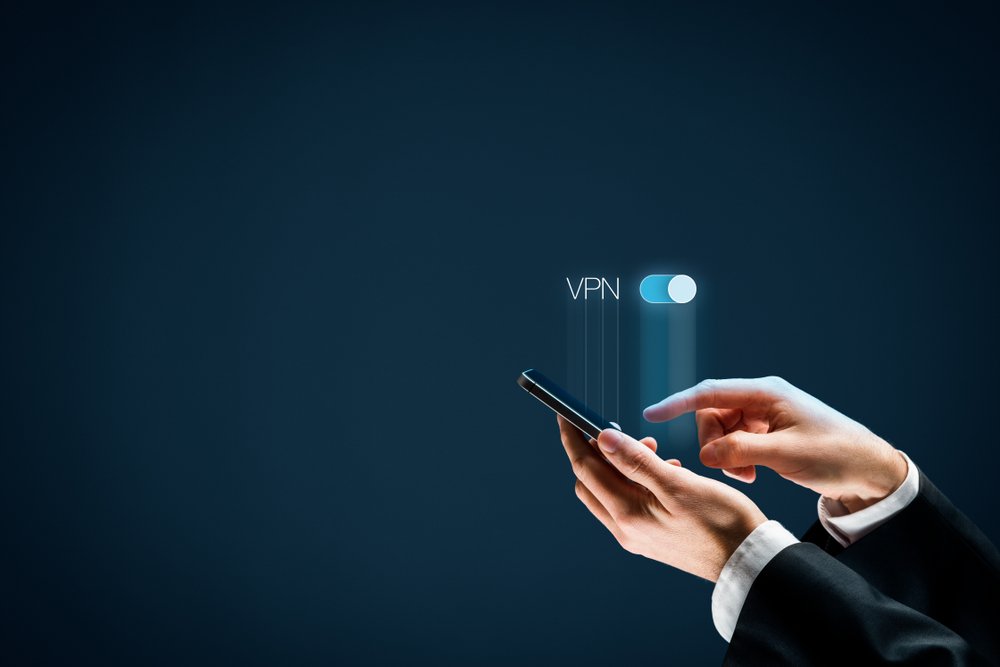 Consumer Protection
There are a lot of threats in privacy that have to be addressed. Some governments have mandated censorship, and having a device that there always connected requires the need for protection to be adopted.
There are services such as https://vpnpro.com/ who are trying to address these problems.
A lot is at stake with a digitalized future, and a part of this is personal data. This is the reason many people are going with a VPN to secure the information that they are transmitting online.
Threats from unscrupulous individuals have created the need and the sense of urgency in the protection of the technological systems that consumers are using today.
VPNs might not offer a full-proof solution due to their nature, but it does add a level of security that allows people to protect their devices from attack. It is not a guarantee of safety against attacks such as MITM (man-in-the-middle) attacks, but its use should help increase security on a multitude of levels.
There are still some VPNs out there that seem to be vulnerable to attack.
The Need for Automation
Most virtual private networks work by a client making the conscious decision to turn it on when they are accessing the internet. However, there is more that needs to be done.
There is a shift in focus to making things more automated for the user. This means that a VPN protocol will automatically be turned on for devices one an internet connection is detected. This also translates to the protection that is less reliant on the user and more on the protocols that the service provides.
IoT devices will soon require VPN frameworks since many of the tools that people rely on today are all connected to a network to function optimally.
Commercial VPN Solutions
Another significant boost in the VPN market is large corporations and businesses moving their data to the cloud. This creates a need for secure connections to be made since this data can be considered sensitive and integral to the proper functioning of their enterprise.
This has led to a lot of these companies to look for enterprise-grade solutions from VPN providers in order to make sure that their data is secure in transit and their privacy is protected.
Companies need secure data connections and hosting, and it seems as VPN companies will be able to provide the boost that they need.
Conclusion
The 21st century has been one of the most critical periods of massive development in technology and as such, created a world where everyone is connected. Still, as people experience the convenience of a digital future, problems have also risen.
As people become more concerned about their privacy, experience more significant needs for security, and as some governments continue to censor, the growth of security platforms such as VPN should be expected to rise in the same way.