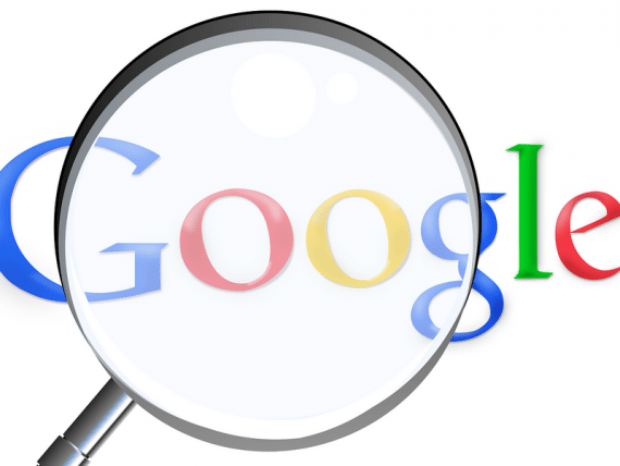 Depending on your niche, you will go about it in different ways, but the reality is that your online presence is what sells you to people you don't know. There are many different factors that work within this paradigm. First, it is important to identify what an online presence is. There are a lot of different factors that go into establishing an online presence. The first of which is if you have stuff about you online and how favorable it is to your endeavors. The second are the different channels that you use to make your presence known. Depending on your business, this is the part that gets really tricky. The goal here is making sure that you are using the right channels.
One universal thing to an online presence – regardless of what your business is – is having a website. You must have a website in order to be taken seriously. Once you have a website, there are several things that go into making your site great. Besides finding a great site host and platform to build, you need a good domain name. In fact, the most important thing is to get a catchy domain name because making sure that people remember your business is easy when your domain name sticks in their head. The domain name could be something so absurd it sticks – an example of this is that annoying Cars for Kids song – or you could be conventional and have a pithy domain name. Once you have the website sorted, building your online presence branches out from there.
Ensure Expertise is Front and Center
The reason you want to portray yourself as an expert is a potential client will not trust an amateur to solve their issues – they want an expert. Therefore, it is imperative for you to position yourself thusly. Being an expert means that people will trust you. There are plenty of ways to position yourself as an expert. Perhaps the best way is through testimonials. Customers are always seeking to learn how effective something is based on the relationship the item or service has with people like them. This is why people look to reviews on Amazon. Make sure to do things like publish articles on LinkedIn and post on your social media as well. These are great ways to showcase your expertise and get the eyes on your content that is needed for success.
As you build out your presence, make sure that your testimonials are front and center, along with any credentials as well. This will help in the long run with giving you credibility amongst customers.
Optimize Contact Page
There are a ton of things about the contact page that go unnoticed. For many people, this is the area in which they put little thought into because it is not a large page. Plus, some people think that if a person is clicking on the contact page, they are already sold on the services. This is not so. The reality is your contact page is a great way to make sure that your conversions are targeted effectively. A great way to improve your contact page is using radio buttons and questions. The reason why you want to avoid just using the free response box on the contact page is often people don't know what to write in the box. Instead, have leading questions. Find out if they are interested in learning more about your business or making a purchase. Make the questions drill down to what people are possibly on your site about. If the questions don't apply, then the box at the end of the questions will allow your customers to have more focused thoughts.
The bottom line is your contact page gives you the information you need to convert customers instead of replying to them with the hope of gaining their business.
Create an Online Store
Maybe your business is not in tangible goods, so what? The great thing about an online store is now you don't need warehousing an inventory thanks to dropshipping services. This means you can create different items for your customers that can augment your business if you are service oriented, or if you are product oriented, your business will be sure to get eyes thanks to having your products available. The best part is when you sell merchandise, people raise their expectations about your business, and it is a revenue stream. Take advantage of e-commerce to diversify what you do as well. As stated before, dropshipping eliminates the need to warehouse items, and that will cut down greatly on cost because you are not fronting the expense to house items, instead you are sending out items as they are received, which saves a ton of money and time in the order to cash process.
Integrate Social Media and E-Mail Marketing
Social media is all the rage but the most effective way to market is still via e-mail. People open up e-mails, they read e-mails, and they act on e-mails. Social media is more about posting experiences, not as much about content and commerce. However, you can make the two work together. The process is really simple – make sure to include all your social media handles on e-mails, and on your links and other social media content, give people the opportunity to submit their e-mail addresses. This is an easy way to capture new customers.
Analyze Your Content Marketing Strategy
Whenever you post something, you should know how it is doing. How many eyes are on the piece? How are people interacting with it? When you find a topic that works, you may want to keep nailing it. There are clear ways to have maximum reach, and content marketing is the method of doing so. Make sure that your strategy is heavy on analytics and research. If your content is prominent, this means your online presence is also prominent, so make sure you know what is going on with your content so it is maximum in effectiveness.