Reputable online poker sites invest in tight security measures like sophisticated encryption methods to ensure players have a safe and secure experience. However, cybercrime is, unfortunately, on the rise. Seeing as online poker accounts can have significant balances, they are an attractive industry for fraudsters to target. You can protect yourself by ensuring you only play on well-known poker sites that have security systems that vie with online financial institutions. But you can also take steps to give yourself an additional layer of protection.
Use Robust Security
To ensure you are fully protected while playing online poker games like Texas Hold'em and Omaha, do not use a basic antivirus program that came with your operating system, or free security software you found on the internet. It is best to have a robust anti-malware security suite that protects your devices against viruses, Trojans, worms, spam, keyloggers, and identity theft. By having a reliable and robust security program that includes a firewall, you can prevent hackers from getting onto your machine, so you can relax and play online poker with peace of mind. Excellent security suites may cost more than ones you get in a bundle when you buy a device, but the protection they give is unparalleled. For instance, paid services generally update more frequently, so you can be protected from the latest threats instantly.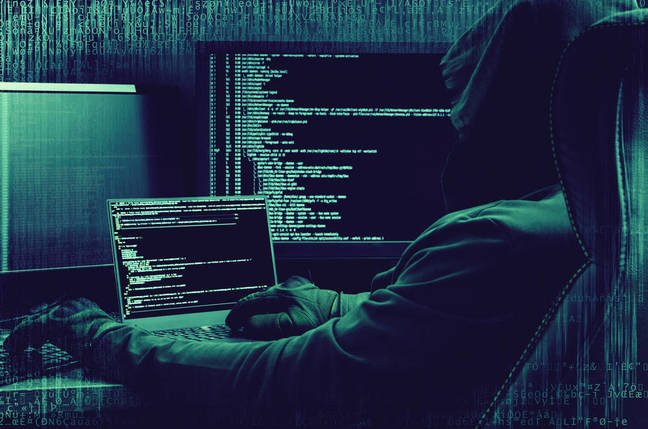 Use a Strong Password
Whatever online site you log into, you need to make sure you have a strong password to stop hackers from getting into your accounts. That is especially important for poker sites because they involve fund transference. Despite people being told time and time again that it is dangerous to have common passwords, plenty of internet users still use passwords like "12345" and "password." By ensuring you have strong passwords for online poker sites, you will protect yourself much more. A robust password has at least seven characters, has a combination of numbers, letters, and symbols, and uses both lowercase and uppercase letters. It is also a good idea to avoid real words and phrases.
Do Not Use Wi-Fi Hotspots
It is easier to get onto the internet from various locations than ever before. So, many people take advantage of free public Wi-Fi networks at, say, coffee shops, hotel lobbies, and airports. These hotspots may be great for getting online when out and about, but it is best not to use them for online activities like playing poker. Some Wi-Fi networks can seem to be legitimate because they use well-known names. For instance, you may have the temptation to use a network called "Hilton" or "Starbucks" when they are actually fake networks. Before you log on to a public network, double-check it is legitimate by confirming the Wi-Fi network with the establishment you are in.
Use Two-step Authentication Sites
Some poker sites provide a two-step authentication process. That means you get an additional layer of security to protect your poker account from becoming compromised. A two-step authentication process means only you have access to your account. In addition to logging in with a username and a password, a two-step verification involves sending you a code to your phone or a specific app. You will then only be able to access your poker account by entering that random code.
Use an Extra Level of Security
If you want full protection when you play online poker, it is best to use a PC or other device for which you do not have the administration rights. That means it is very challenging for somebody to secretly install a program on your PC or device while you are using it to play poker. It is relatively straightforward to set up another account outside of your machine's admin. Once you have set it up, log into that account before you log on to play poker. Also, some companies are currently developing virtual machine solutions, which means your operating system will be able to be booted directly from a CD or USB. The system would then segregate your operating system into two platforms, one of which you can use for playing online poker, and one for all of your other activities.