Online casinos are making more gains than ever in making sure players have the safest and most secure experiences ever, and 2020 looks set for even more.
The online casino industry has come a long way since the first websites launched in the early 90s. Back then, online credit card payments were in their infancy, and by today's standards were so insecure it must have been like walking into a bank and being given free money for cybercriminals.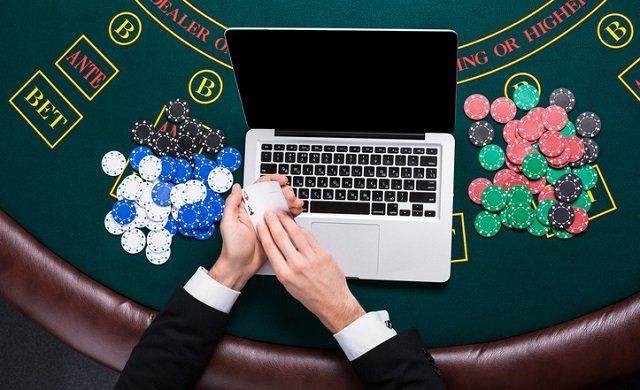 Fast forward to 2020, and there are now so many security measures in place that theft of card details and funds in online casinos such as PartyCasino is becoming near impossible for would-be crooks.
However, the industry is always evolving, with new and improved measures continually being added as new features to add extra security to the online gaming experience. Let's take a more in-depth look into online casino security trends in 2020.
Crypto Currency Payments
The general feeling around crypto currencies has somewhat relaxed over the years, now that people have a better understanding. There are various industries that most likely find crypto almost tailor-made for them, but the online casino industry must realistically be among the most worthy. Although SSL technology is in place for domains using https instead of HTTP, crypto uses a technology that makes it near impossible to crack, because the path into the website is scrambled across so many different locations. Online casinos aren't just receiving crypto payments these days, but even creating their entire platforms using blockchain, which is the same technology used by crypto currencies. This means that while hacking into a crypto currency account is a no go, so is hacking into the casino to swipe funds out of casino accounts. Expect online casinos to be migrating over to block chain platforms in their droves.
Customised Payment Methods
Online casinos have never been the types to sit around and wait for others to innovate and then adopt the technology. In fact, online payments and their security measures have often been the work of the online casino industry, especially considering the annoyance they cause credit card companies due to the sheer scale of transactions needing to be processed. With mobile casinos now overtaking the popularity of desktop, payment methods modelled on Apple Pay could start popping up. There's nothing stopping casinos from developing their M-payment methods, which work off a token assigned to your bank account and not attached to a card. This means that access to card details is inaccessible. It shouldn't be long until desktop casinos become non-events, and mobile takes over, thus increasing the odds of custom M-payment options. This presents added security and will give players further incentive to move away from sharing card details.
Live Dealer Security
We all know how difficult it is to cheat playing online casino games. In fact, playing online casino games doesn't give players the chance to cheat because it's all determined by random number generators. While this is the case for the animated games, the live casino games still present opportunities for some card counting, roulette predicting around various others. Having picked up cases since Live Dealers' inception, plus a few other transgressions, casinos are now employing the services of professionals to identify illegal tactics in Live Dealer. This should be standard practice by all casinos by the end of the year, so players believing Live Dealer presents fraud opportunities could soon be in the black book.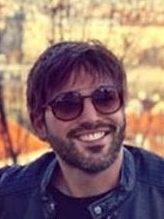 Cyber Security Researcher. Information security specialist, currently working as risk infrastructure specialist & investigator. He is a cyber-security researcher with over 25 years of experience. He has served with the Intelligence Agency as a Senior Intelligence Officer. He has also worked with Google and Citrix in development of cyber security solutions. He has aided the government and many federal agencies in thwarting many cyber crimes. He has been writing for us in his free time since last 5 years.