Antivirus applications and other security software are supposed to make users more secure, but a growing body of research shows that in some cases, they can open people to hacks they otherwise wouldn't be vulnerable to.
The latest example is antivirus and security software from Kaspersky Lab. Tavis Ormandy, a member of Google's Project Zero vulnerability research team, recently analyzed the widely used programs and quickly found a raft of easy-to-exploit bugs that made it possible to remotely execute malicious code on the underlying computers. Kaspersky has already fixed many of the bugs and is in the process of repairing the remaining ones. In a blog post published Tuesday, he said it's likely he's not the only one to know of such game-over vulnerabilities.
"We have strong evidence that an active black market trade in antivirus exploits exists," he wrote, referring to recent revelations that hacked exploit seller Hacking Team sold weaponized attacks targeting antivirus software from Eset.
He continued: "Research shows that it's an easily accessible attack surface that dramatically increases exposure to targeted attacks. For this reason, the vendors of security products have a responsibility to uphold the highest secure development standards possible to minimise the potential for harm caused by their software. Ignoring the question of efficacy, attempting to reduce one's exposure to opportunistic malware should not result in an increased exposure to targeted attacks."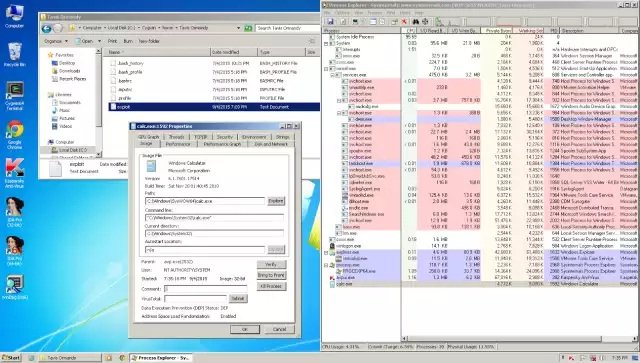 As Ormandy suggested, the bugs he found in Kaspersky products would most likely be exploited in highly targeted attacks, such as those the National Security Agency might carry out against a terrorism suspect or spies pursuing an espionage campaign might carry out against the CEO of a large corporation. That means most people are probably better off running antivirus software than foregoing it, at least if their computers run Windows. Still, the results are concerning because they show that the very software we rely on to keep us safe in many cases makes us more vulnerable.
Kaspersky isn't the only security software provider to introduce bugs in their products. Earlier this month, security researcher Kristian Erik Hermansen reported finding four vulnerabilities in the core product marketed by security firm FireEye. One of them made it possible for attackers to retrieve sensitive password data stored on the server running the program. Ormandy has also uncovered serious vulnerabilities in AV software from Sophos and Eset.
In a statement, Kaspersky Lab officials wrote, "We would like to assure all our clients and customers that vulnerabilities publicly disclosed in a blogpost by Google Project Zero researcher, Mr. Tavis Ormandy, have already been fixed in all affected Kaspersky Lab products and solutions. Our specialists have no evidence that these vulnerabilities have been exploited in the wild."
The statement went on to say that Kaspersky Lab developers are making architectural changes to their products that will let them better resist exploit attempts. One change included the implementation of stack buffer overflow protection, which Ormandy referred to as "/GS" in his blog post. Other planned changes include the expansion of mitigations such as address space layout randomization and data execution prevention (for much more on these security measures see How security flaws work: The buffer overflow by Ars Technology Editor Peter Bright). Ormandy thanked Kaspersky Lab for its "record breaking response times" following his report.
Still, the message is clear. To perform, security software must acquire highly privileged access to the computers they protect, and all too often this sensitive position can be abused. Ormandy recommended that AV developers build security sandboxes into their products that isolate downloaded files from core parts of the computer operating system.
"The chromium sandbox is open source and used in multiple major products," he wrote. "Don't wait for the network worm that targets your product, or for targeted attacks against your users, add sandboxing to your development roadmap today."
Source:https://arstechnica.com/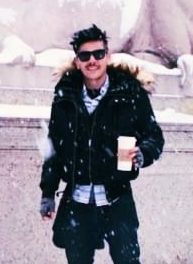 He is a well-known expert in mobile security and malware analysis. He studied Computer Science at NYU and started working as a cyber security analyst in 2003. He is actively working as an anti-malware expert. He also worked for security companies like Kaspersky Lab. His everyday job includes researching about new malware and cyber security incidents. Also he has deep level of knowledge in mobile security and mobile vulnerabilities.