Linux Terminal Emulator Intro: A linux terminator emulator is a terminal that lets anyone to use different shells in single terminal. It gives many features as normal terminal can't do, according to ethical hacking courses. In this terminal, you can change the fonts color, background color and many other features. Terminator is written by Chris Jones. This tool is developed while seeing in many tools different terminals are needed. That's where terminator comes along.
For installing in Kali Linux type sudo-apt update
Then type sudo apt-get install terminator
After installing the terminator. simply go to search and type terminator to start.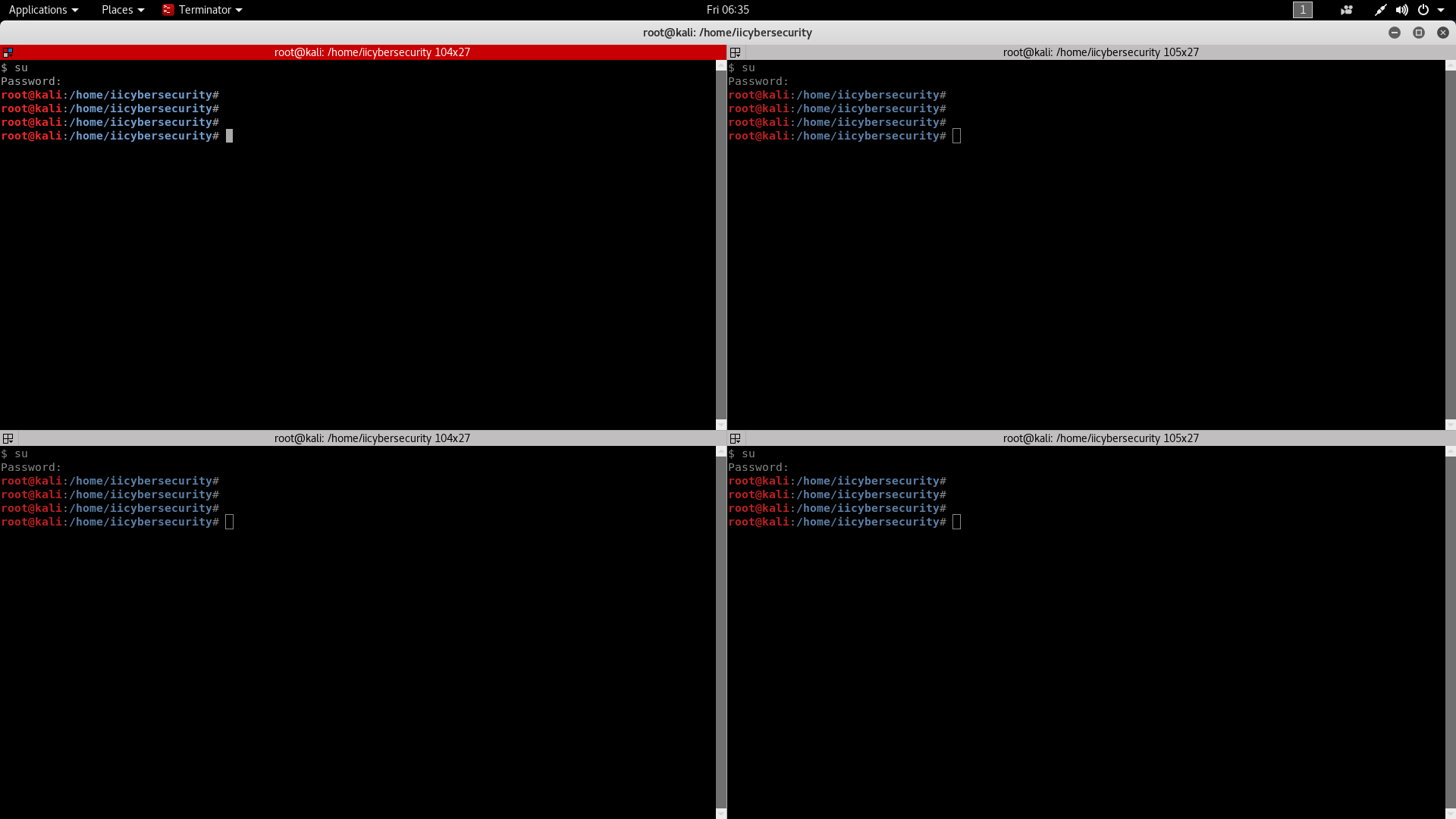 After starting the terminator, now you can run different tools in one terminal.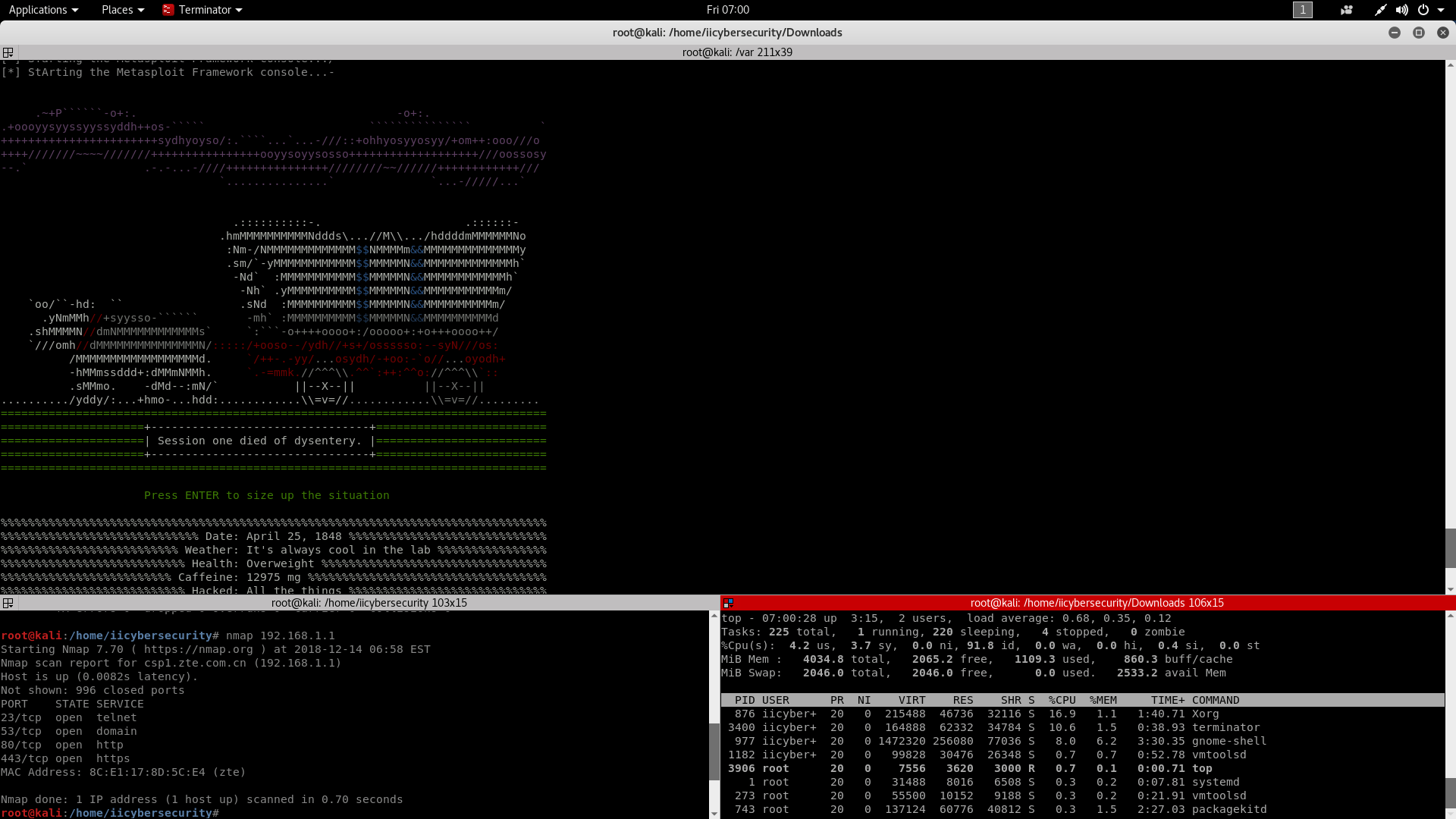 As you can see above, different are being used in single terminal. The above method is useful when you want to pentest any web application and can be in network scanning or reconnaissance.
Ethical hacking researcher of international institute of cyber security says that terminator is useful in beginning to advance level of security assessment because it offers multiple shells in single terminal.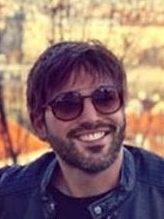 Cyber Security Researcher. Information security specialist, currently working as risk infrastructure specialist & investigator. He is a cyber-security researcher with over 25 years of experience. He has served with the Intelligence Agency as a Senior Intelligence Officer. He has also worked with Google and Citrix in development of cyber security solutions. He has aided the government and many federal agencies in thwarting many cyber crimes. He has been writing for us in his free time since last 5 years.