All users of the Linux 4.2 kernel must upgrade
It looks like it's still October 22 in some countries, so Greg Kroah-Hartman announced just a few minutes ago the immediate availability for download of the fourth maintenance release of Linux kernel 4.2.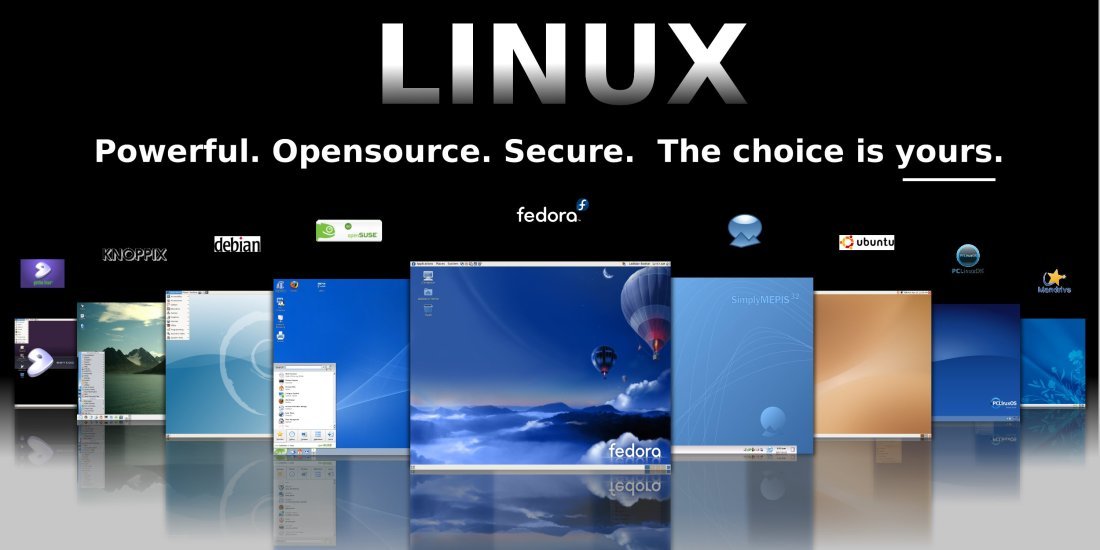 Looking at the appended diff from Linux kernel 4.2.3, we can notice that Linux kernel 4.2.4 is a huge release, bringing all sorts of changes, such as improvements to the ARM, ARM64, m68k, MIPS, PowerPC (PPC), s390, and x86 hardware architectures, updates to the Btrfs, CIFS, NFS, and OCFS2 filesystems, as well as lots of perf and mm changes.
Additionally, there are numerous updated drivers in Linux kernel 4.2.4, and the things that stand out most are GPU (mostly AMD), networking (mostly ath10k), iSCSI, USB, MD, MMC, and MTD, but there are small fixes for many other things, such as Crypto, CLK, CPUFreq, DMA, hwmon, InfiniBand, IRQ chip, LEDs, PCI, PCMCIA, SCSI, SPI, TTY, Watchdog, and Xen.
"I'm announcing the release of the 4.2.4 kernel. All users of the 4.2 kernel series must upgrade," says Greg Kroah-Hartman. "The updated 4.2.y git tree can be found at: git://git.kernel.org/pub/scm/linux/kernel/git/stable/linux-stable.git linux-4.2.y and can be browsed at the normal kernel.org git web browser: https://git.kernel.org/?p=linux/kernel/git/stable/linux-stable.git;a=summary."
All users of Linux kernel 4.2 must update now
Among other things that received improvements in Linux kernel 4.2.4, we can mention many networking changes, mostly for things like Netfilter, B.A.T.M.A.N. Advanced, and Remote Procedure Call (SunRPC), as well as several sound enhancements and a couple of KVM (Kernel Virtual Machines) fixes.
All users of the Linux 4.2 kernel series are urged to update to the Linux kernel 4.2.4 maintenance release as soon as the new version is available in the default software repositories of their GNU/Linux distributions. Alternatively, you can download the Linux kernel 4.2.4 sources right now from Softpedia or directly from the kernel.org website.
Source: softpedia.com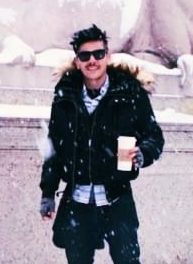 He is a well-known expert in mobile security and malware analysis. He studied Computer Science at NYU and started working as a cyber security analyst in 2003. He is actively working as an anti-malware expert. He also worked for security companies like Kaspersky Lab. His everyday job includes researching about new malware and cyber security incidents. Also he has deep level of knowledge in mobile security and mobile vulnerabilities.