Report: Germany, France, Japan contract hopefuls spotted multiple attacks.
Hacking attempts are forcing bidders in Germany, France, and Japan for Australia's A$50 billion submarine contract to rely on hand-delivery for sensitive information.
The attacks are merely repeat attempts and there is no evidence so far of any breach, The Australianreports.
Previously suspected but unreported, the news would surprise few in the information security industry.
It is however significant given the large amount of technical classified information bidders ThyssenKrupp, DCNS, and the Japanese Government hold on the Royal Australian Navy's Future Submarines project.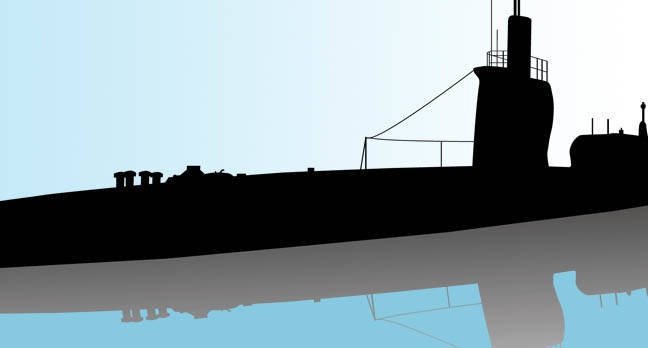 ThyssenKrupp says the attacks targeted its shipyard facility.
Much of the News report, headlined "cyber torpedo alert", covers predictable hacking attempts that defence contractors, notably those involved with any high-level project, would face from well-resourced actors.
There is no suggestion any of the companies have been breached however that would not be unexpected.
Unnamed News Corp sources blame actors in China and Russia.
Bidders have until 30 November to gets bids in before the Federal Government selects a winner and announces the location where the submarines will be built.
Germany's shipbuilders may build and later export Australian submarines from Adelaide should they win the contract.
Japan and France too have flagged intention to build the subs in Australia.
An overseas build is contentious in the Australian political climate, notably in South Australia where the State Government has called for offshore manufacture to be ruled-out.
Local Government defence manufacturer ASC received a pasting from former Federal Defence Minister David Johnston who said he would not trust it "to build a canoe" on account of it delivering over-budget Navy contracts.
Source:https://www.theregister.co.uk/

Working as a cyber security solutions architect, Alisa focuses on application and network security. Before joining us she held a cyber security researcher positions within a variety of cyber security start-ups. She also experience in different industry domains like finance, healthcare and consumer products.