All Ubuntu users are urged to update as soon as possible. Canonical has just published four Ubuntu Security Notices that detail a recent Linux kernel vulnerability discovered in the kernel packages of all of the supported Ubuntu operating systems.
It has been discovered that Linux kernel's KVM (Kernel-based Virtual Machine) hypervisor implementation didn't correctly caught Alignment Check exceptions, which could allow an attacker in a guest virtual machine to crash the host system by causing a denial of service (DoS) attack.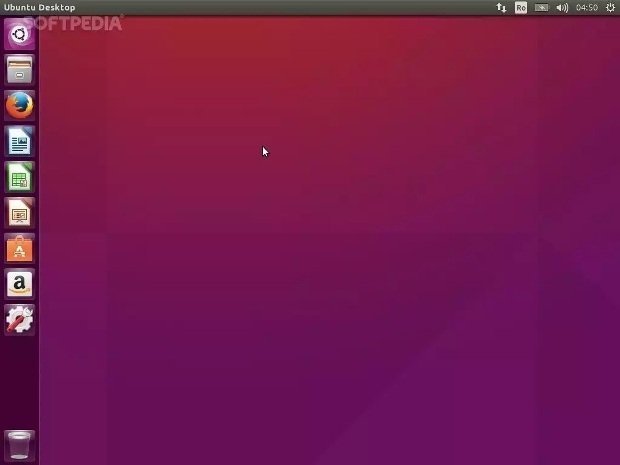 The kernel vulnerability has been discovered Ben Serebrin and it appears to affect the Linux 4.2, 3.19, 3.13, and 3.2 kernel packages corresponding to the Ubuntu 15.10 (Wily Werewolf), Ubuntu 15.04 (Vivid Vervet), Ubuntu 14.04 LTS (Trusty Tahr), and Ubuntu 12.04 LTS (Precise Pangolin) respectively.
As expected, all the official and unofficial flavors of the supported Ubuntu Linux operating system powered by the kernel packages mentioned above are affected by the security flaw detailed in this article, so it is recommended that you update your computers as soon as possible.
To update, all you have to do is to open the Software Updater utility from the Unity Dash, let it search for available updates, and then press the "Update" button to install them. After a kernel update, you will be required to reboot your computer, otherwise the system will still be affected by the aforementioned security issue.
After a restart, you should make sure that the new kernel version has been applied by running the "uname -a" command in a terminal emulator (without quotes). The new kernels are linux-image-4.2.0-18 (4.2.0-18.22) for Ubuntu 15.10, linux-image-3.19.0-33 (3.19.0-33.38) for Ubuntu 15.04, linux-image-3.13.0-68 (3.13.0-68.111) for Ubuntu 14.04 LTS, and linux-image-3.2.0-94 (3.2.0-94.134) for Ubuntu 12.04 LTS.
Source:https://linux.softpedia.com/

Working as a cyber security solutions architect, Alisa focuses on application and network security. Before joining us she held a cyber security researcher positions within a variety of cyber security start-ups. She also experience in different industry domains like finance, healthcare and consumer products.