Researchers watch the watchmen.
Some of the biggest names in the security software business have been compromised by a serious flaw that could allow a hacker to use the commercial security code to infiltrate computers.
In March, researchers at security firm enSilo found a serious flaw in popular free antivirus engine AVG Internet Security 2015. They found that the software was allocating memory for read, write, and execute (RWX) permissions in a predictable address that an attacker could use to inject code into a target system.
enSilo got in touch with AVG and the flaw was fixed within a couple of days. But the team then went through other security suites and found that McAfee VirusScan Enterprise version 8.8 and Kaspersky Total Security 2015 were also vulnerable.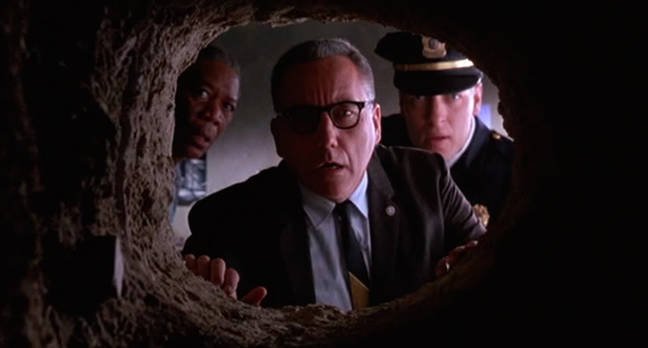 "We'll continue updating this list as we receive more information," said Tomer Bitton, VP of research at enSilo, in a blog post.
"Given that this is a repetitive coding issue amongst Anti-Virus – an intrusive product, we believe that this vulnerability is also likely to appear in other intrusive products, non-security related, such as application-performing products."
This isn't a theoretical attack vector. Google's in-house hacker Tavis Ormandy found a similar issue with Kaspersky and wrote a blog post detailing how to exploit the problem.
Given the possible widespread nature of the problem, enSilo has created a free checking utility calledAVulnerabilityChecker and stuck it on Github for anyone to use. Intel, owner of McAfee, and Kaspersky have now fixed the issue, but users are advised to check that they have all the latest updates.
Source:https://www.theregister.co.uk/

Working as a cyber security solutions architect, Alisa focuses on application and network security. Before joining us she held a cyber security researcher positions within a variety of cyber security start-ups. She also experience in different industry domains like finance, healthcare and consumer products.