The TV cable and Internet service provider Time Warner Cable is warning customers their emails and passwords may have been exposed.
Nearly 320,000 of the TV cable and Internet service provider Time Warner Cable customers urge to change their passwords for the email account. The measure has been requested by the company in response to alleged unauthorized accesses to the accounts.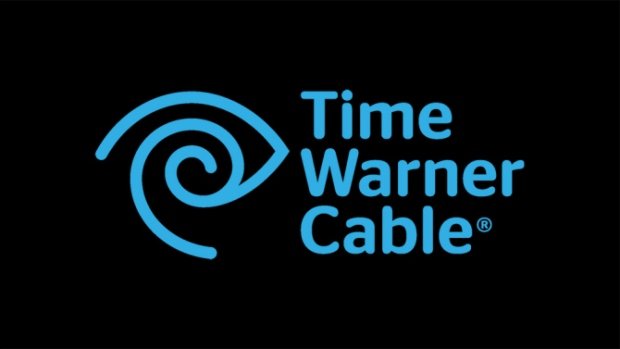 The announcement is the response of the company to the information reported by the FBI to the company, the law enforcement notified the telecommunications provider that threat actors may have gained access to Time Warner Cable customer information.
"The company is now working with the FBI, which first informed them of the stolen emails and passwords, all (at least all that were reported to TWC) belonging to the Roadrunner service.Customers with emails ending in "@rr.com" may be affected and should be receiving communications from TWC shortly with indications on how to reset passwords." states a NBC News report" The TWC spokesperson indicated that data provided by the FBI was part of a wider disclosure including other ISPs. NBC News will update this story if more providers or services are found to have been affected"
It's not clear how attackers have accessed customer information, the Time Warner Cable denied that its systems have been hacked.
In a statement provided to NBC News, the TWC said "there are no indications that TWC's systems were breached,"
The company speculates data have been accessed via phishing campaigns or collected through other data breaches of other companies.
"The emails and passwords were likely previously stolen either through malware downloaded during phishing attacks or indirectly through data breaches of other companies that stored TWC customer information, including email addresses," states the company.
The Time Warner Cable is contacting the customers individually asking them to reset their passwords.
Source:https://securityaffairs.co/

Working as a cyber security solutions architect, Alisa focuses on application and network security. Before joining us she held a cyber security researcher positions within a variety of cyber security start-ups. She also experience in different industry domains like finance, healthcare and consumer products.