Netflix Hack : Here Is How To Open Up Movie Portals You Didn't Know Existed.
You probably know that Netflix is a online movie streaming website. As of October 2015, Netflix reported 69.17 million subscribers worldwide, including more than 43 million in the U.S. On Wednesday, Netflix CEO announced the launch of Netflix in 130 countries including India.
Next time you Netflix, use this hack to access a whole slew of secret genres you never knew you were missing. According to Gizmodo, the genres Netflix provides for you are just a drop in the ocean. A little bit of hacking can get you many more titles that you didnt know that exits. Basically, these numbers will help you curate your Netflix beyond specified genres like "strong female lead."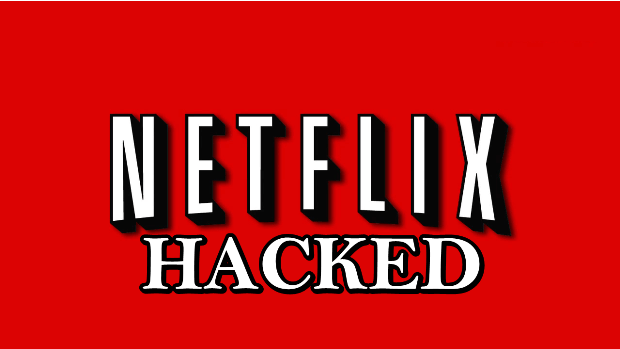 When you log in to the site in your web browser, you'll notice that the URL looks similar to this:www.netflix.com/browse/genre/6839. That number at the end there can actually be changed to access a specific sub-genres — according to The Atlantic, there are over 76,897 unique genres — that may unlock films you've never even heard of based on genre, director, or actor/actress.
There are sites dedicated to logging the codes that will help you find alternate genres, like "campy movies," which features Valley Of The Dolls, Barbarella, and Grease 2,starring Michelle Pfeiffer.
Use code 6384 to find "tearjerkers," like Ghost Nicholas Sparks' Best Of Me. Type in 36103 for"quirky romance," which features films like Amelie, Silver Linings Playbook,and Miranda July's Me And You And Everyone We Know.
Go wild and try to find your own genre by entering a bunch of random numbers. Typing in 225 gives you "Movies Starring Chuck Norris," which sadly offers up only two titles. 507 unlocks "Coming-of-age drama based on books."
Just keep experimenting with the hack and who knows what genres you may uncover while typing some random numbers!
 Source:https://www.techworm.net/

Working as a cyber security solutions architect, Alisa focuses on application and network security. Before joining us she held a cyber security researcher positions within a variety of cyber security start-ups. She also experience in different industry domains like finance, healthcare and consumer products.