The New York Police Department has admitted to using controversial cell phone spying systems known as Stingrays—which can be used to track the location and intercept personal communications of nearby cellphone users. In a report from the New York Civil Liberties Union, the NYPD confirmed using the Stingray more than 1,000 times between 2008 and May 2015.
The NYCLU report is just the latest evidence in a string of cases where police departments across America invaded people's privacy without their consent or knowledge. Both Baltimore and Chicago police departments have admitted to using the device, but those two cities are in the minority.
Police departments are often forced to sign nondisclosure agreements when purchasing a Stingray, which prevents the agencies from acknowledging or speaking about the device. The FBI argues that criminals and terrorist could possibly circumvent the technology if more information was widely available about how it's being used.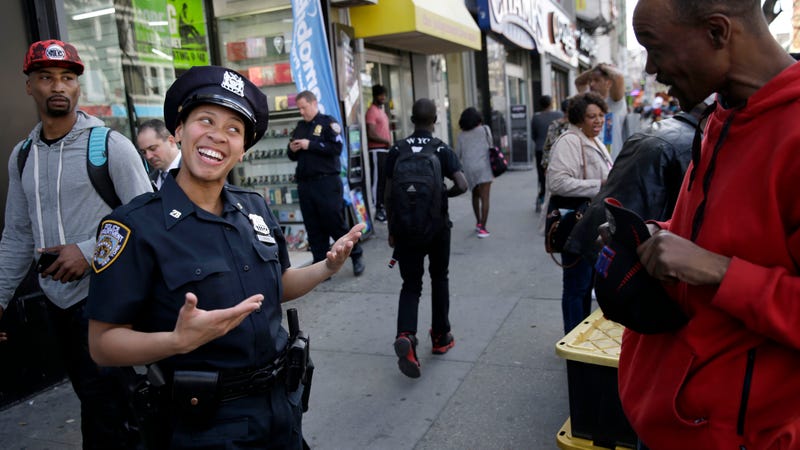 The NYPD disclosed that it has no written policy for the use of Stingrays in its response to NYCLU's Freedom of Information Law request. In order to use one, an officer typically files for a court order rather than filing for a warrant. The reason the agency has chosen this avenue is because the legal standard for warrants is probable cause, which is difficult to prove. The requirement for a court order, however, is simply establishing information is "relevant to an ongoing criminal investigation" of a crime that the agency reasonably suspects has been committed. So don't look suspicious. Or better yet, just stay as far off the grid as you possibly can.
Source:https://gizmodo.com/

Working as a cyber security solutions architect, Alisa focuses on application and network security. Before joining us she held a cyber security researcher positions within a variety of cyber security start-ups. She also experience in different industry domains like finance, healthcare and consumer products.