Short Bytes: Brazilian police have arrested Diego Dzodan, Facebook's Latin American regional vice-president, for failing to provide WhatsApp messages related to a case of drug-trafficking. In response, Facebook has said that WhatsApp doesn't have the information being requested as it's encrypted at the user end.
Brazilian police in São Paulo have arrested the regional Latin American vice-president of Facebook for failing to provide the information asked in a criminal investigation.
Diego Dzodan was detained at Guarulhos airport on Tuesday. Right now, he is being interrogated as Facebook-owned WhatsApp didn't comply with a court order. In the past, WhatsApp was ordered by the court to reveal messages related to a case of  drug-trafficking.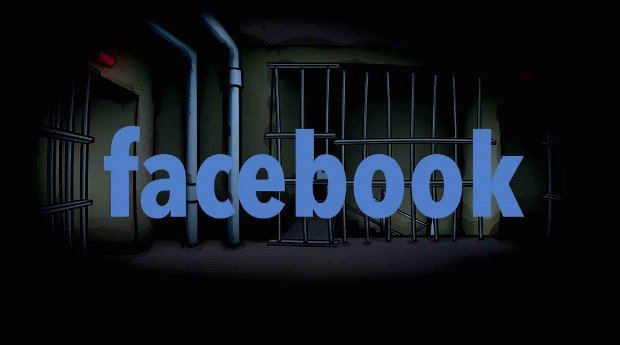 "In the face of repeated non-compliance, the judge Marcel Maia ordered the arrest of a representative of the company in Brazil, Mr. Diego Dzodan for obstructing the police investigation," according to a court spokesman.
As the company failed to fulfill the request made by the police, the judge imposed a daily fine of 50,000 reais (£9,000) on the Zuckerberg-owned company, followed by a daily penalty of 1m reais (£180,000), ultimately resulting in the arrest.
Facebook has called the action of police as 'extreme and disproportionate'. The company says that WhatsApp was acquired by Facebook in 2014 and has no staff in Brazil. As WhatsApp operates independently, Facebook says that Dzodan can't be held responsible.
The social media company also says that it doesn't store WhatsApp's content as it's encrypted at the user end. So, it doesn't have the information being requested.  "Facebook has always been and will be available to address any questions Brazilian authorities may have," a company spokesman said.
Let's see what's the outcome of this privacy and digital monitoring by the authorities in Brazil. Feel free to add your views in the comments below.
Source:https://fossbytes.com/

Working as a cyber security solutions architect, Alisa focuses on application and network security. Before joining us she held a cyber security researcher positions within a variety of cyber security start-ups. She also experience in different industry domains like finance, healthcare and consumer products.