BitQuick announces huge downtime after attempted cyber-heist. Bitcoin trading platform BitQuick announced on Thursday, March 17, that it would be shutting down its service for the next two to four weeks to investigate a cyber-attack that took place on Monday, March 14.
BitQuick staff said that, during the incident, the attacker managed to break through their defenses and gain access to the service's backend with administrative privileges.
Staff were on hand to detect the intrusion, and minutes later, servers were shut down to prevent any further damage.
BitQuick: No funds were taken The company is not yet sure what information the attacker stole, but it's certain that, due to its security system, no Bitcoins were stolen and that the attacker didn't get access to personal user details (driver's licenses, IDs, passports data, etc.) or their email addresses.
One day after the attack, the company says it emailed withdrawal instructions to all sellers, that all transactions have been processed, and that only 3% of the money it stored prior to the attack has remained unclaimed.
BitQuick is to undergo a complete security audit in the next few weeks
BitQuick also started an investigation as soon as the attack was repelled, and two days later, still having no clue as to how the intruder accessed their system, the platform is not taking any chances and has announced it will keep its service closed until they find the point of entry and neutralize future threats.
BitQuick's Jad Mubaslat & Chad Davis say that the service will only come back online "once the investigation has been completed, the attack vector has been patched, and the rest of the source code has been audited for security."
The two estimate that this could take between two and four weeks, but the company is more than willing to wait. No doubt, the recent Cryptsy and LoanBase hacks have shown that cyber-criminals have a taste for Bitcoin traders, mainly because of the large sums of money they have stored on their servers.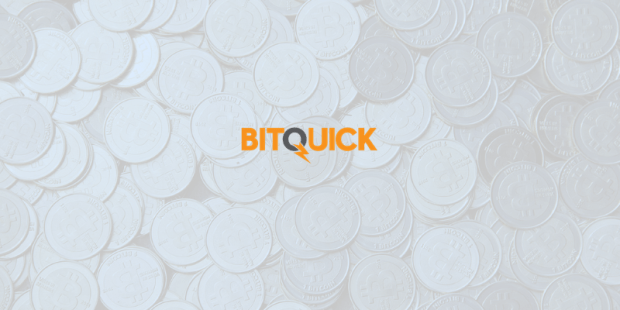 For an attacker, Bitcoin traders are literally like online banks, but with far less security measures you'd generally find in online banking services.
As a side note, an earlier version of the BitQuick announcement, as reported byEconoTimes, featured a paragraph in which the site's management team was looking for someone to take over from them. It appears that this paragraph has been removed.
"We're looking for passionate and talented individuals or corporations to take ownership and continue growth with the same high standards we've always provided for our users," it read.
Source:https://news.softpedia.com/

Working as a cyber security solutions architect, Alisa focuses on application and network security. Before joining us she held a cyber security researcher positions within a variety of cyber security start-ups. She also experience in different industry domains like finance, healthcare and consumer products.