Brian Farell told feds: "You're not going to find much of a bigger fish than me." Last week, a federal judge in Washington formally accepted the guilty plea of Brian Farrell, the 28-year-old who had been accused in 2015 of being the right-hand man to the head of Silk Road 2.0, the copycat website inspired by the infamous Tor-enabled drug website. In a 2015 press release, the Department of Justice said that SR2 had generated approximately $8 million per month since it began in November 2013.
Farrell pleaded guilty in March 2016 to one count of distribution of heroin, cocaine, and methamphetamine last month, which carries a minimum sentence of five years in prison. He will also be required to forfeit items that were seized at his arrest in Bellevue, Washington, which included $3,900 in silver bullion bars, $35,000 in cash, and "various computer media." Both Farrell's lawyers and prosecutors have agreed to a sentence of eight years, but the judge is allowed to impose a harsher sentence if he chooses. (By comparison, Ross Ulbricht, who was convicted of running the original Silk Road, wassentenced in 2015 to a dual life sentence.)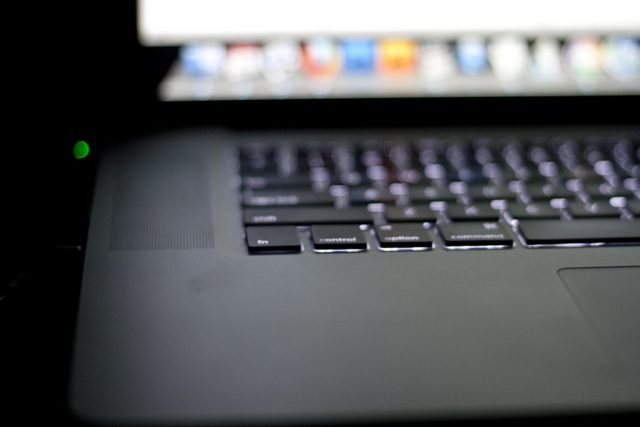 In the 10-page court filing, Farrell admitted that not only was he "DoctorClu," a site administrator, but that he also served as "informal spokesman" for "Defcon," the site's founder. Farrell also said that he led a denial-of-service attack on Tor Market, a competitor.
Federal prosecutors believe that Defcon is a man named Blake Benthall, whose own criminal case remains pending in federal court in New York. Nothing has been filed in that case in over a year, suggesting that Benthall's attorneys and prosecutors may also be working on a similar plea agreement.
According to the original January 2015 criminal complaint against Farrell, when federal agents asked if Farrell could help them identify other top people who had been involved with Silk Road 2.0, Farrell told them, "You're not going to find much of a bigger fish than me."
In February 2016, US District Judge Richard Jones deniedFarrell's motion to compel disclosure of exactly how federal investigators found him out. In the order, the judge seemed to suggest that even though Farrell took measures to protect his privacy via Tor, his actual IP address—which was what betrayed him and made it trivial for law enforcement to find him—was not in and of itself private.
That same month, Judge Jones confirmed what has been strongly suspected—Carnegie Mellon University researchers from its Software Engineering Institute were hired by the federal governmentto research breaking into Tor back in 2014.
Source:https://arstechnica.com/

Working as a cyber security solutions architect, Alisa focuses on application and network security. Before joining us she held a cyber security researcher positions within a variety of cyber security start-ups. She also experience in different industry domains like finance, healthcare and consumer products.