Watch now and learn to Bypass Modern WAF's Exemplified at XSS in another Series of Garage4hackers Ranchoddas Webcast.
Garage4hackers presents Ranchoddas Webcast Series on  Bypassing Modern WAF's Exemplified At XSS by Rafay Baloch
Let me explain you how will you be benefited productively by watching this video. The speaker will start at a very beginner level so that it is easy for you to understand.
You just need to have some basic understanding of JavaScript and Cross Site Scripting. I would suggest you to listen to Rafay keenly and make notes of all the rules, which will help you in the CTF Challenge.
You can easily win the challenge if you have thoroughly listened to him and have understood the techniques. The webcast is loaded with lots of live demonstration on bypassing WAF's in real world scenarios.
I would suggest you to watch the complete video and then from the knowledge gained you should be able to bypass our CTF App protection mechanism. The Link to Rancho CTF App is here  . I hope that you gain as much info as you could from our webcast and it shall benefit you in your career.
Garage4hackers Ranchoddas CTF Challenge reward 
The bug hunter winning the Hard level will be awarded $150, Medium Level with $125 and Low Level 65$. The panel will select the winning payload based upon its time of submission, uniqueness as well as length.The bounty will be donated towards the Garage4hackers
Maharashtra Drought Relief Fund. If you have any question feel free to ask here or Tweet your question with #g4hwebcast. We will make sure that all your questions has been answered. A small request from our end to you, Please fill the feedback form  here after watching the video, it will help us to understand you better and we shall improve our quality of delivery in our future webcast.
If you are able to gain some knowledge as well as you are able to Bypass our Rancho CTF App or it has benefited you in any way I would encourage you to write a blog about it and send us your link toranchoddas@garage4hackers.com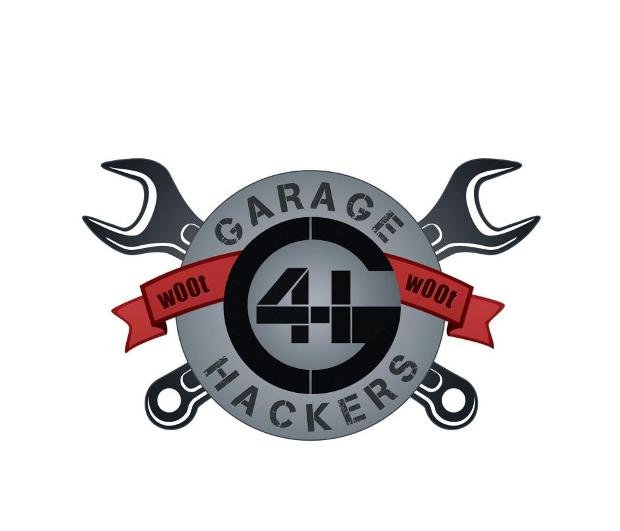 Source:https://securityaffairs.co/

Working as a cyber security solutions architect, Alisa focuses on application and network security. Before joining us she held a cyber security researcher positions within a variety of cyber security start-ups. She also experience in different industry domains like finance, healthcare and consumer products.