A hacker whose creation stole bank account details from over a million computers across the globe has been ordered to pay $6.9 million. Nikita Kuzmin from Russia is one of the three architects of the Gozi virus, which infects computers through PDF files. People unwittingly install it on their machines by downloading a PDF file they receive that's relevant to their interests. Authorities first identified Gozi back in 2007, but by the time they did, Kuzmin and his cohorts had already siphoned millions of dollars from people's accounts.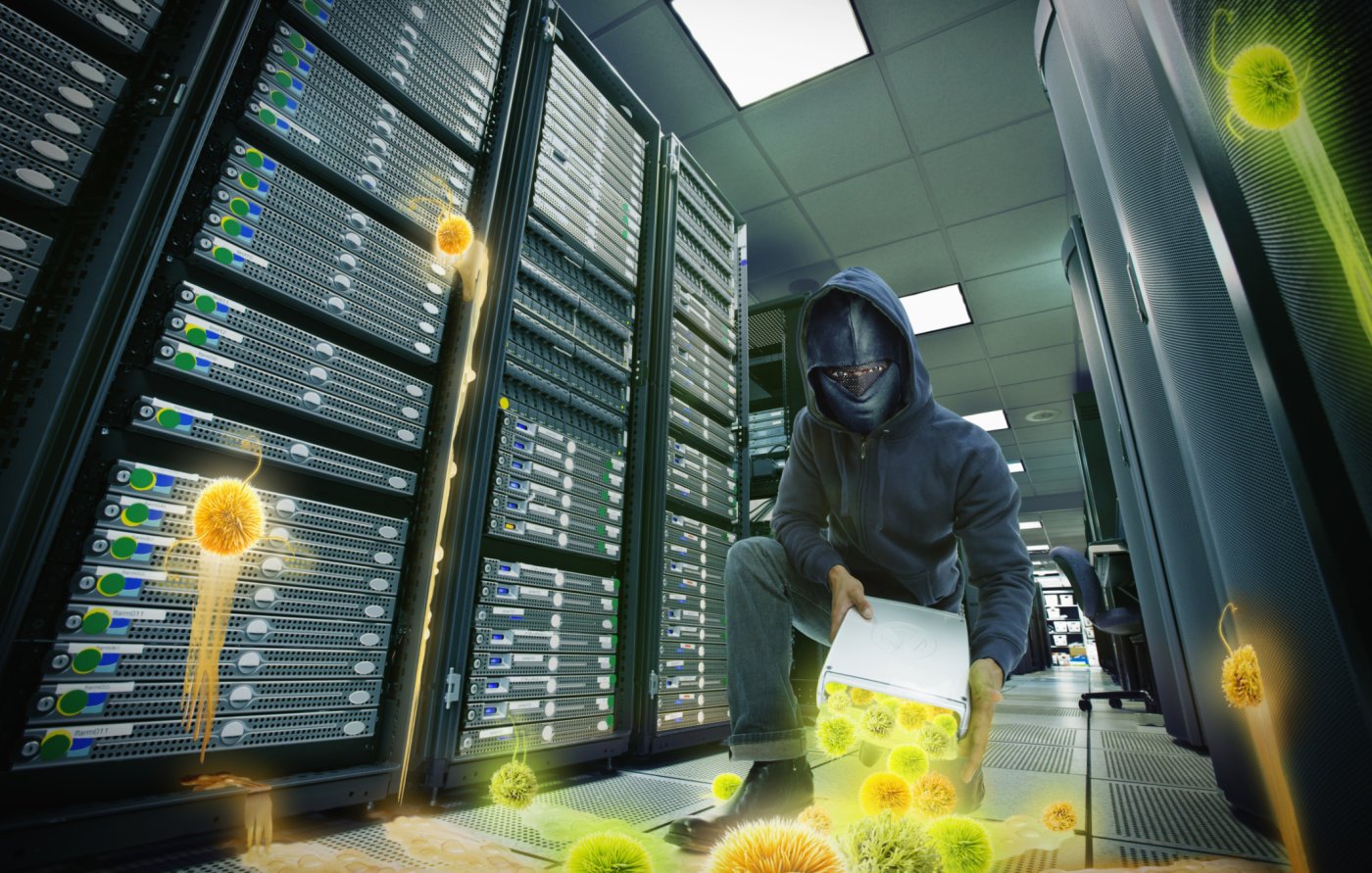 The feds' computer experts identified a server that contains 10,000 bank account details pilfered from 5,200 computers, 160 of which belongs to NASA. Besides stealing money himself, Kuzmin also rented out the Gozi virus to other hackers for $500 a week. He earned $250,000 from that particular venture. However, Kuzmin helped authorities out with other investigations while he was in jail for 37 months back in 2011. While the DOJ didn't release the details of how he contributed, it's clear whatever he did worked: he didn't get additional jail time.
Source:https://www.engadget.com/

Working as a cyber security solutions architect, Alisa focuses on application and network security. Before joining us she held a cyber security researcher positions within a variety of cyber security start-ups. She also experience in different industry domains like finance, healthcare and consumer products.