Chap responsible for very early nodes says 'recent events' make it impossible to continue.
Tor's annus horribilus continues, with one of its earliest contributors, Lucky Green, quitting and closing down the node and bridge authority he operates.
Green's announcement is here, and in full below. He specifically declines to describe why it is "no longer appropriate" to take part in Tor, nor why he believes he has "no reasonable choice left within the bounds of ethics".
It will therefore be left to others to speculate about whether or not Green's decision is the result of the turmoil in the project, which emerged when Jacob Applebaum exited amid accusations and recriminations, and continued with the project's board replacing itself.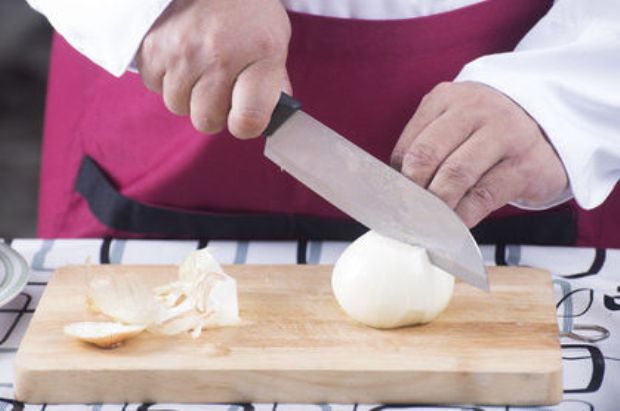 Practically, it's a big deal. Bridge Authorities are part of the infrastructure that lets users get around some ISP-level blocks on the network (not, however, defeating deep packet inspection). They're also incorporated in the Tor code, meaning that to remove a Bridge Authority is going to need an update.
The shutdown is to take place on August 31.
Lucky Green's message to the community reads as follows:
Given recent events, it is no longer appropriate for me to materially contribute to the Tor Project either financially, as I have so generously throughout the years, nor by providing computing resources. This decision does not come lightly; I probably ran one of the first five nodes in the system and my involvement with Tor predates it being called "Tor" by many years.
Nonetheless, I feel that I have no reasonable choice left within the bounds of ethics, but to announce the discontinuation of all Tor-related services hosted on every system under my control.
Most notably, this includes the Tor node "Tonga", the "Bridge Authority", which I recognize is rather pivotal to the network
Tonga will be permanently shut down and all associated crytographic keys destroyed on 2016-08-31. This should give the Tor developers ample time to stand up a substitute. I will terminate the chron job we set up so many years ago at that time that copies over the descriptors.
In addition to Tonga, I will shut down a number of fast Tor relays, but the directory authorities should detect that shutdown quickly and no separate notice is needed here.
I wish the Tor Project nothing but the best moving forward through those difficult times.
Source:https://www.theregister.co.uk/

Working as a cyber security solutions architect, Alisa focuses on application and network security. Before joining us she held a cyber security researcher positions within a variety of cyber security start-ups. She also experience in different industry domains like finance, healthcare and consumer products.