London Police have continued to bag and tag criminals who installed malware in ATMs across the city, with the extradition of a Romanian man to the UK last week.
Emanual Leahu was charged with conspiracy to defraud as part of a gang that stole some £1.5 million from ATMs across London in 2014.
Gang members Grigore Paladi and Teofil Bortos were sentenced in 2014 and 2015 to five and seven years in prison for their roles in plundering vulnerable ATMs.
Two more suspected members of the gang remain at large.
The gang smashed into ATMs, accessing components to load malware onto the machines and allowing "large amounts of cash" to be withdrawn.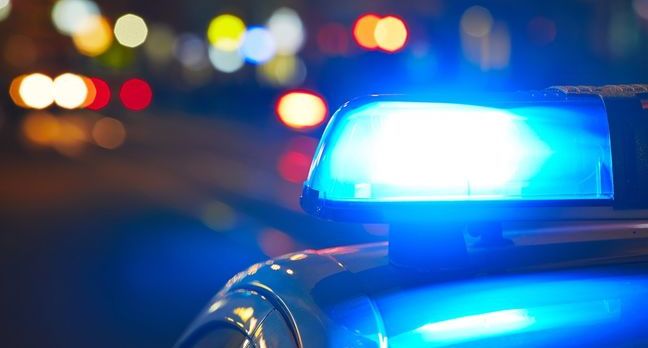 The malware then erased itself to frustrate forensic analysis.
Police did not specify the malware used in the attacks, however many strains have been created that can be loaded onto vulnerable ATMs so remote attackers can tamper with and bypass withdrawal limits and other security controls.
London regional fraud team detective inspector Matthew Mountford says Romanian police have been "extremely cooperative" in assisting with arrests.
"Working together we will continue to ensure that organised criminal gang members have nowhere to hide," Mountford says.
Leahu appeared at the City of London Magistrates Court on 30 September and was remanded in custody until the 28 October, when he will appear at Inner London Crown Court.
The number of police dedicated to anti-fraud and cracking down on black hat hacking in Romania has risen steadily in recent years to help international crime fighting efforts.
Source:https://www.theregister.co.uk/

Working as a cyber security solutions architect, Alisa focuses on application and network security. Before joining us she held a cyber security researcher positions within a variety of cyber security start-ups. She also experience in different industry domains like finance, healthcare and consumer products.