The whistle blowing platform, WikiLeaks tweeted on Tuesday (November 08) that the group was hit with distributed denial of service (DDoS) cyberattack over the last 24 hours. The assault involved thousands of unique IP addresses.
WikiLeaks founder, Julian Assange denied influencing the outcome of election in Donald Trump's favor.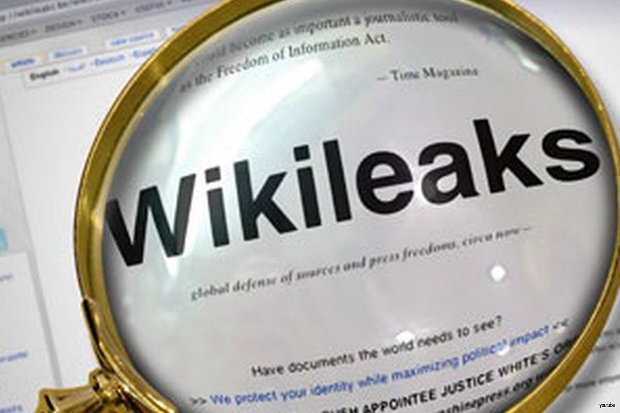 "We have been under unrelenting DDoS attacks over the last 24h," tweeted, Wikileaks.
Visitors to the site received an error message when they tried to click into hacked emails from John Podesta, the Clinton campaign chairman which were leaked by the anti-secrecy organization. The group had released over 8,000 fresh emails from the Democratic National Committee (DNC) and Hillary Clinton's inner circle.
However, WikiLeaks was restored later, there has been no further explanation as to how big the DDoS attack was or where it originated from.
Wikileaks had been criticized for its efforts to influence the U.S. presidential election by releasing damaging information about Hillary Clinton. The organization has published thousands of emails stolen from DNC officials, but has not released any material hacked from Republican accounts.
In a statement posted online, Assange wrote that his organization would have revealed information about Donald Trump if it had any.
Wikileaks has also been accused of colluding with Russia to meddle with the election on behalf of Trump, an accusation that the group denies. The US government has said Russia was responsible for hacking some of the e-mails from the private account of Podesta.
Both WikiLeaks and Russian government have denied involvement with DNC hacks.
Whether WikiLeaks had tried to influence the voters against Clinton is not clear yet, but it seems the leak had a negative impact on Clinton's votes and Trump was made the 45th President of The United States of America.
Source:https://www.ehackingnews.com/

Working as a cyber security solutions architect, Alisa focuses on application and network security. Before joining us she held a cyber security researcher positions within a variety of cyber security start-ups. She also experience in different industry domains like finance, healthcare and consumer products.