The recently launched Google Pixel phone has been hacked by the Chinese hackers just in less than a minute! A team called White-Hat hackers from Qihoo 360, which participated in the 2016 PwnFest hacking competition in Seoul did the impossible in less than 60 seconds.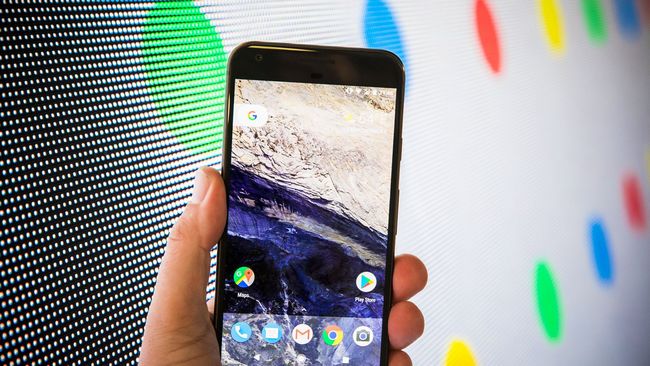 Image Credit: cnet
The team first showed a proof-of-concept exploit which used a zero-dayvulnerability in order to get the remote code execution (RCE) on the phone. Theexploit then launched the Google Play Store on the smartphone before openingGoogle Chrome. When the chrome opened, the web page said 'Pwned By 360 AlphaTeam'.
The team then went ahead and won $120,000 cash prize for hacking the Pixel.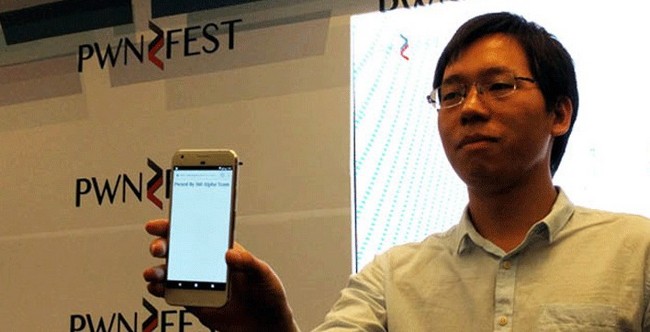 Image Credit: hacker.com
The Qihoo 360 then went on to hack the Adobe Flash with a combination of adecade-old, vulnerability method and won $120k price again.
Beside Pixel and Adobe Flash, Microsoft Edge running under Windows 10 was alsohacked in PwnFest hacking competition. The exploits would be reported to the saidcompanies so that they could repair the loopholes.
Source:http://www.indiatimes.com/