MSG acknowledges attack aimed at its payment systems. "If you used the credit card to pay for items at Madison Square Garden you might want to check your account balance because the company has just acknowledged a breach that existed between November 9, 2015 and October 24, 2016.
MSG says it detected an attack on its payment system that could have exposed all credit card information of its customers, including card numbers, cardholder names, verification codes, and expiration dates.
The company says that customers who used credit cards to pay for merchandise, food, and beverage at Madison Square Garden, the Theater at Madison Square Garden, Radio City Music Hall, Beacon Theater, and Chicago Theater might be affected and are recommended to keep an eye on their bank statements and immediately report any unknown payment.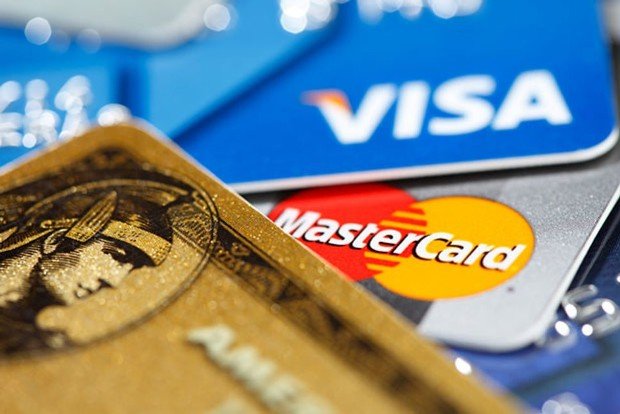 "After MSG was notified that payment card issuing banks identified a transaction pattern indicating a potential data security concern, MSG immediately commenced an investigation and engaged leading computer security firms to examine its network," a press release published this morning reads.
"In the last week of October 2016, as soon as the investigation found signs of external unauthorized access, MSG worked with the security firms to stop it and to implement enhanced security measures."
Virtual skimmers
MSG says it's already working with the police for its investigation, but for the moment, it's pretty much impossible to tell who is the virtual skimmer behind the attack. The hack took place from the outside of MSG's network and didn't employ any accessories attached to the POS systems.
"MSG has stopped this incident, and we continue to work with the computer security firms to further strengthen the security of our systems to help prevent this from happening again. We have also been providing information to law enforcement regarding this matter," the company explains.
For the moment, there's not much you can do but to monitor your bank statement and see if any unauthorized payment was performed during this whole time. Of course, you can also block the credit card completely, but since you can't tell for sure if you were affected or not, this might seem to be an extreme safety measure.
Source:https://news.softpedia.com/

Working as a cyber security solutions architect, Alisa focuses on application and network security. Before joining us she held a cyber security researcher positions within a variety of cyber security start-ups. She also experience in different industry domains like finance, healthcare and consumer products.