xHamster is a free porn website and does not need details of credit or debit cards.
If you are one of those who subscribed to the famous adult entertainment websites xHamster, you should be worried. The porn website was hacked a around four years ago and the hacker has spilled all the account details online, putting the user's privacy at risk. However, xHamster claimed that the hack was a failed attempt and termed it as 'fhack', which means 'fake hack'.
The report of the xHamster server breach was released online through subscription-based breach notification service LeakBase, which has shared a huge database of compromised login details from the porn website. The details include usernames, passwords and email addresses.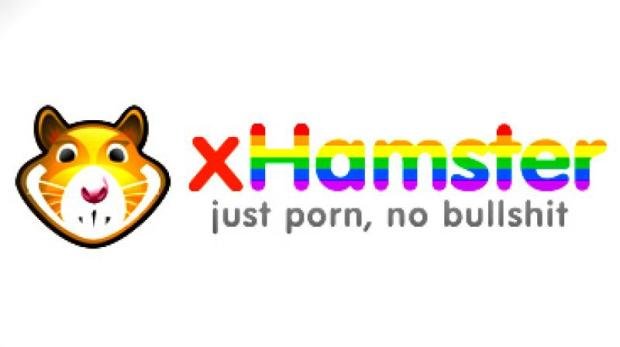 xHamster is a free porn website and does not need details of credit or debit cards. However, one needs to sign up if they need to comment, personalise their videos and favourites or even upload their own videos. xHamster reveals that over 12 million people are registered for an account.
As reported by Motherboard, the leaked database includes almost 40 email addresses registered with personnel from the US Army, and around 30 that belong to various government bodies from the US, UK and a few other countries. The report by LeakBase says that it still isn't clear on how the database was obtained.
Motherboard further reported, 'An xHamster spokesperson told Motherboard in an email, "The passwords of all xHamster users are properly encrypted, so it is almost impossible to hack them. Thus, all the passwords are safe and the users' data secured." However, the hashes in the database have been created with the long-aging algorithm MD5. Hackers can trivially crack these hashes, and plenty of websites exist where anyone can quickly look up the plaintext of an already-cracked hash.'
However, Motherboard also updated their report with xHamster's denial on the breach. According to the report, xHamster replied to Motherboard stating that the hack was a failed attempt and that their database of passwords was safe and impossible to hack. However, when Motherboard further inquired on how the details were available online, xHamster replied stating that the email addresses are not real and they don't believe that the database is genuine. Motherboard said that they have verified the email addresses and passwords leaked online.
Source:https://www.deccanchronicle.com

Working as a cyber security solutions architect, Alisa focuses on application and network security. Before joining us she held a cyber security researcher positions within a variety of cyber security start-ups. She also experience in different industry domains like finance, healthcare and consumer products.