The Russian central bank says it managed to recover about $26 million, but it did not say if that meant the rest had been stolen.  Hackers broke into accounts at the Russian central bank earlier this year by faking a client's credentials and attempted to steal $45 million, the bank said in a report released on Friday.
The bank said it managed to recover some of that amount—$26 million—but it did not say if that meant the rest had been stolen.
It did not identify the hackers. It said they broke into a system the central bank operates and that gives its clients access to correspondent accounts opened within the bank.
Out of the $26 million the bank said it was able to retrieve, it said some was frozen in bank accounts elsewhere that the hackers had opened in order to siphon off the money, while in other cases the central bank had been able to freeze transfers from correspondent accounts.
The cyberattack was mentioned in an annual report the bank published on stability within the financial system.
"Cyber risks…can potentially have implications for financial stability if cyber attacks are aimed against strategically important banks, central banks and financial infrastructure facilities," the report said.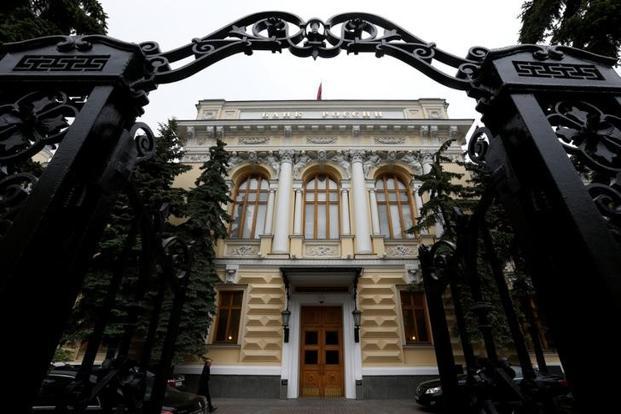 Russia said earlier on Friday it had uncovered a plot by foreign spy agencies to sow chaos in Russia's banking system via a coordinated wave of cyber attacks and fake social media reports about banks going bust.
Russia has been on high alert for foreign-inspired cyber attacks since US officials accused the Kremlin of being involved in hacks on Democratic Party emails during the US presidential election.
US vice-president Joe Biden said at the time that the US would mount a "proportional" response to Russia.
Since then, there have been a number of cyber attacks affecting Russian institutions, though it is unclear if they were linked to the row between Moscow and Washington.

Working as a cyber security solutions architect, Alisa focuses on application and network security. Before joining us she held a cyber security researcher positions within a variety of cyber security start-ups. She also experience in different industry domains like finance, healthcare and consumer products.