The Canadian government is asking citizens for their feedback on several privacy and cyber-security topics, as part of a public consultation period for upcoming changes to Canada's national security framework.
The online feedback page touches on a series of hot topics such as encryption backdoors, ISP data retention, basic subscriber information, and law enforcement interception capabilities.
Britain has done it first
These are the same items that the UK government has recently regulated through the Investigator Powers Bill, which has greatly eroded the privacy rights of UK citizens, despite their disapproval.
Unlike the Brits, who failed to rally a stern response, Canadians can still fight for their right to a private life, while public debate session is still open.
Of course, this doesn't guarantee that all Canadians will be against the government's plans to improve cyber-surveillance powers. In September, the Swiss people have surprisingly voted in a referendum to give their government more spying powers.
Canadians have a chance to mount an opposition
According to the "Investigative Capabilities in a Digital World" discussion page, the government is seeking feedback if BSI (Basic Subscriber Information) such as name, address, telephone number and email address should be made freely available to law enforcement agencies.
The government is also asking if BSI should be classified on the same level of privacy of personal data such as ID info, financial records, medical information, or personal diaries, and if there's an actual difference between the home addresses and email/IP addresses.
Furthermore, the government is also asking if citizens would be OK with the idea of forcing ISPs to provide real-time communications interception capabilities to law enforcement, based on a court order authorization.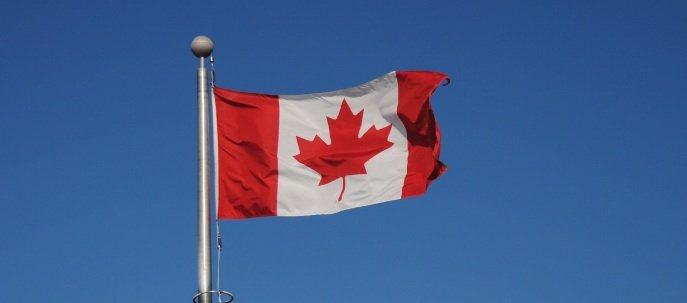 Similarly, the Canadian government is also asking citizens to voice their opinion on forcing ISPs to store logs for a certain period and make them available to law enforcement. A similar decision has been passed into law in both the UK and Russia in the past year.
Last but not least, the government is also asking if it would be a good idea to pass a law that in certain circumstances can "compel individuals or companies to assist with decryption."
For something like this to be feasible, most companies would have to use encryption backdoors, something which almost every security expert on this planet has spoken against in the past two decades.
Canada has a history when it comes to attempts to erode communications encryption, with several attempts to do so in the past, according to a Citizen Lab report.
Source:https://www.bleepingcomputer.com/

Working as a cyber security solutions architect, Alisa focuses on application and network security. Before joining us she held a cyber security researcher positions within a variety of cyber security start-ups. She also experience in different industry domains like finance, healthcare and consumer products.