Russian bank VTB said Monday its websites had been hit by a cyberattack, following Friday's announcement by Russia's Federal Security Service (FSB) that it's anticipating DDoS attacks on the country's financial systems on December 5.
FSB said on Friday that it had uncovered plans by foreign intelligence agencies to carry out massive cyber attacks targeting the country's banking system. The plan was to attack major national and provincial banks in several Russian cities in a wave of cyber attacks, Russia had said.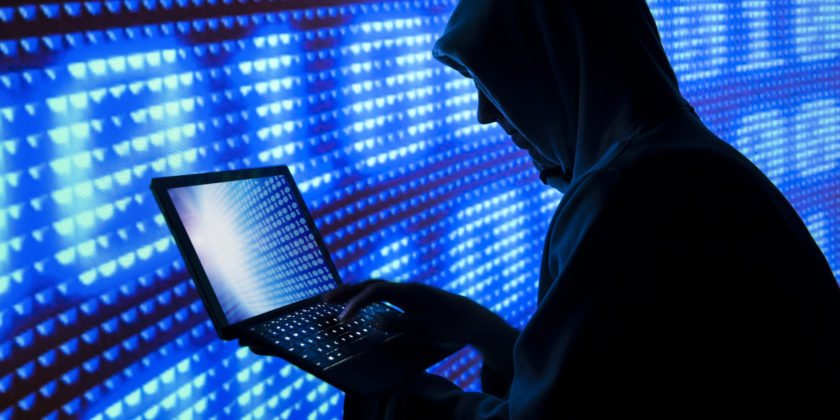 Russian bank VTB says sites hit by cyberattack
Earlier today, Russian bank VTB said that its websites were hit by a cyberattack, however, it insisted that the systems were working as normal. "A DDoS (distributed denial of service) attack was carried out against VTB Group internet sites," Russia's second largest bank said in a statement. "Our IT infrastructure is working as normal and the bank's clients are not experiencing any difficulties," AFP reported
The FSB security service had said in a statement on Friday that it had received information on "plans by foreign secret services to carry out large-scale cyberattacks from December 5." FSB hadn't named any specific agencies or countries who could have plotted the attack against the Russian banks, except for naming a Ukranian web hosting company based in the Netherlands.
The latest attack comes after Moscow-based security company Kaspersky said in November that a massive DDoS cyberattack had hit five of Russia's largest banks.
In a separate news, Russian Central Bank had also released a statement on Friday claiming that hackers stole more than 2 billion rubles ($31 million) in an attack against the bank. Attackers had attempted to steal about 5 billion rubles. But, in this case, the criminals used the usual strategies of faking clients' credentials and using network details to launch the attacks, instead of the now-trending DDoS attacks that attempt to take down the services.
 Source:https://wccftech.com/

Working as a cyber security solutions architect, Alisa focuses on application and network security. Before joining us she held a cyber security researcher positions within a variety of cyber security start-ups. She also experience in different industry domains like finance, healthcare and consumer products.