An unknown third-party has leaked the source code of the old Opera Presto browser engine on GitHub, and later on Bitbucket, two services for hosting and sharing source code online.
Opera Presto is the layout engine at the heart of the old Opera browser. Opera Software used Presto between Opera 7 and Opera 14 and replaced Presto with Blink, Chrome's layout engine, in Opera 15, released in May 2013.
Despite its removal from the company's main product, Opera engineers continued to use Opera Presto for the Opera Mini and Opera Mobile browsers.
According to timestamps, the Opera Presto source code was first uploaded on GitHub but was taken down last Friday, on January 13, after Opera's lawyers filed a DMCA request.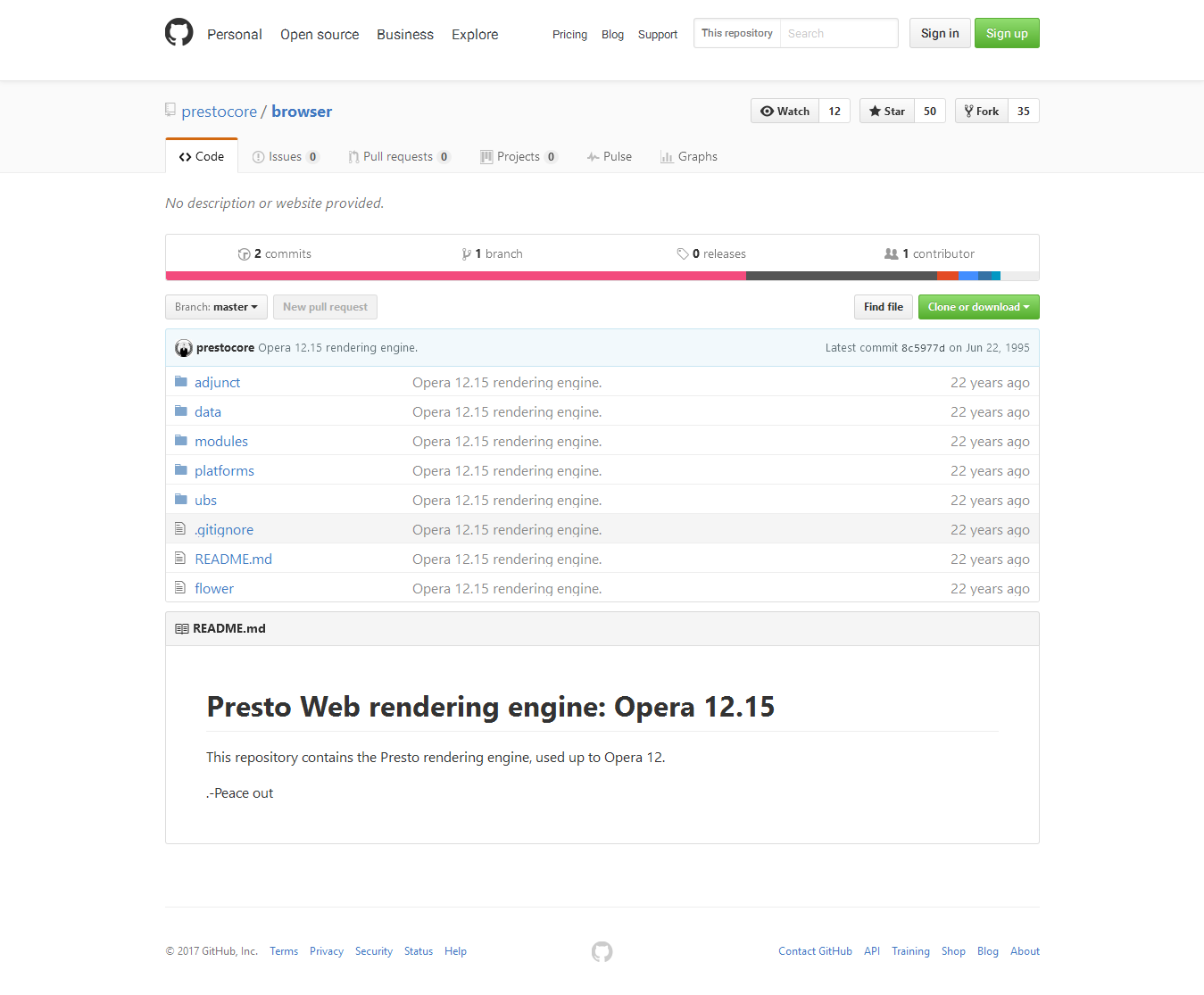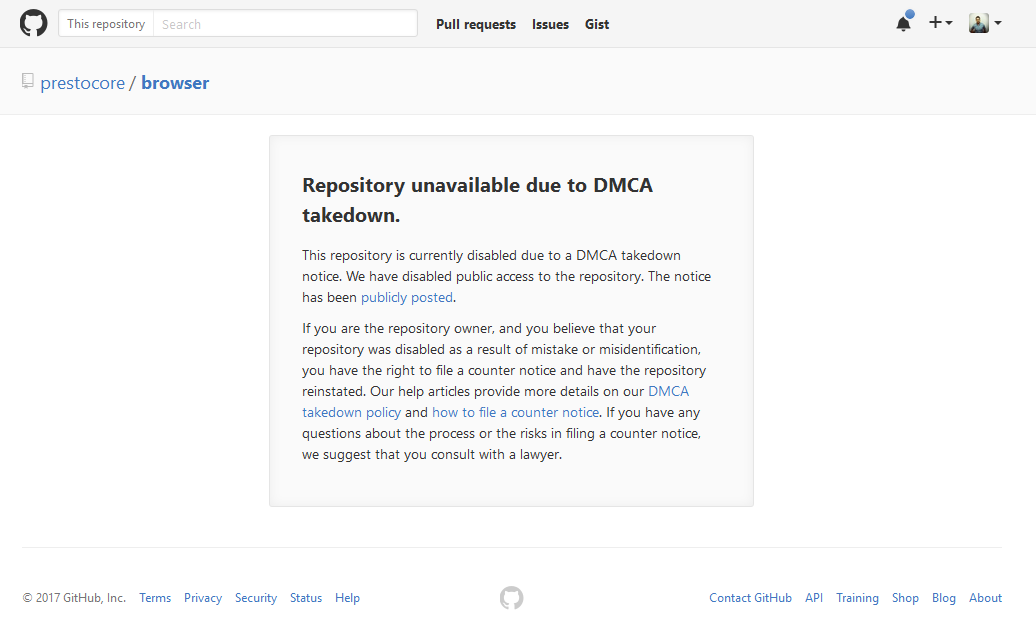 The repository was moved a day later on Bitbucket, where it is still available today.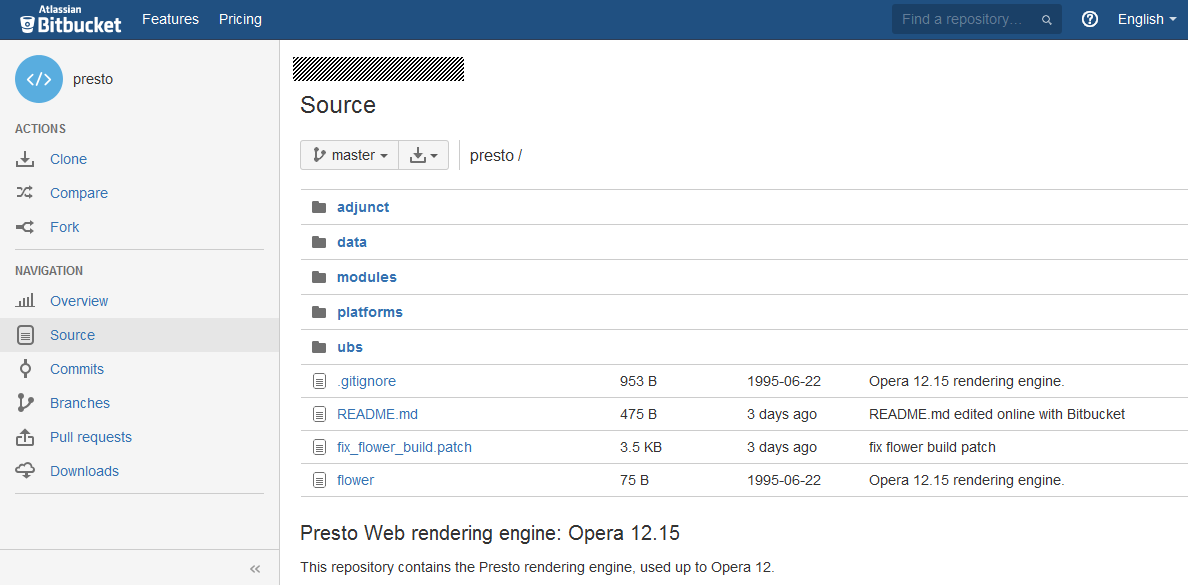 According to information provided in the repositories, the leaked source code is for version 12.15 of the Opera engine. Opera has not developed the Presto engine in past years, and most likely, this is an outdated technology.
Unlike Google, Mozilla, Apple, and Microsoft, who open-sourced some parts of their browsers' source code, Opera never open-sourced any part of the Presto engine.
Few details about the person behind the leak are available at the moment, or the reasons he took this action. Most people suspect a disgruntled employee, but this information has not been confirmed.
Opera shareholders agreed last year to sell parts of the company to a consortium of Chinese stakeholders.
Bleeping Computer has reached out to Opera Software for comments. As this is a developing story, the article will be updated with more information as it becomes available.
 Source:https://www.bleepingcomputer.com/

Working as a cyber security solutions architect, Alisa focuses on application and network security. Before joining us she held a cyber security researcher positions within a variety of cyber security start-ups. She also experience in different industry domains like finance, healthcare and consumer products.