A Florida man pleaded guilty on Tuesday to charges stemming from his employment with an unlicensed bitcoin exchange that prosecutors say was owned by an Israeli who oversaw a massive scheme to hack companies including JPMorgan Chase & Co.
Ricardo Hill, 38, entered his plea in Manhattan federal court to seven counts, including conspiracy to operate an unlicensed money transmitting business, wire fraud and bank fraud.
The Brandon, Florida-resident is one of nine people to face charges following an investigation connected to a data breach that JPMorgan disclosed in 2014 involving records for more than 83 million accounts.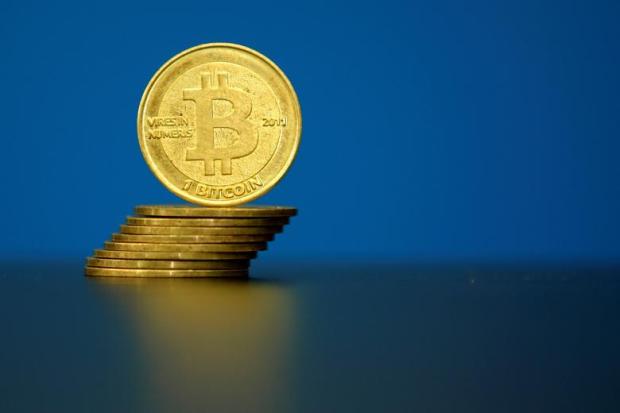 The charges against Hill stemmed from his employment as a finance support manager and business development consultant for an unlicensed bitcoin exchange called Coin.mx, according to court papers.
Prosecutors have said Coin.mx was operated by another Florida man, Anthony Murgio, from 2013 to 2015 and exchanged millions of dollars into bitcoin while operating through several fronts, including one called "Collectables Club."
Prosecutors said Coin.mx was owned by Gery Shalon, an Israeli who with Maryland-born Joshua Samuel Aaron orchestrated cyber attacks on companies including JPMorgan that resulted in more than 100 million people's information being stolen.
Prosecutors said the men carried out the cybercrimes to further other schemes with another Israeli, Ziv Orenstein, including pumping up stock prices with sham promotional emails.
Aaron was deported from Russia in December and taken into U.S. custody, while Shalon and Orenstein were extradited from Israel in June. All three have pleaded not guilty.
Murgio, who like Hill was not accused of engaging in the hacking scheme, pleaded guilty on Jan. 9 to charges that included conspiracy to operate an unlicensed money transmitting business and conspiracy to commit bank fraud.
Source:https://www.reuters.com/

Working as a cyber security solutions architect, Alisa focuses on application and network security. Before joining us she held a cyber security researcher positions within a variety of cyber security start-ups. She also experience in different industry domains like finance, healthcare and consumer products.