Hackers infected 70 percent of storage devices that record data from D.C. police surveillance cameras eight days before President Trump's inauguration, forcing major citywide reinstallation efforts, according to the police and the city's technology office.
City officials said ransomware left police cameras unable to record between Jan. 12 and Jan. 15. The cyberattack affected 123 of 187 network video recorders in a closed-circuit TV system for public spaces across the city, the officials said late Friday.
Brian Ebert, a Secret Service official, said the safety of the public or protectees was never jeopardized.
Archana Vemulapalli, the city's Chief Technology Officer, said the city paid no ransom and resolved the problem by taking the devices offline, removing all software and restarting the system at each site.
An investigation into the source of the hack continues, said Vemulapalli, who said the intrusion was confined to the police CCTV cameras that monitor public areas and did not extend deeper into D.C. computer networks.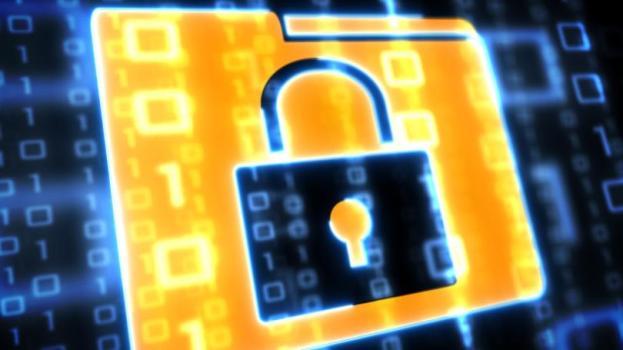 Ransomware is malware that is said to be proliferating. It infects computers, often when users click on a link or open an attachment in an email. It then encrypts files or otherwise locks users out until they pay.
The D.C. hack appeared to be an extortion effort that"was localized" and did not affect criminal investigations, city officials said.
On Jan. 12 D.C. police noticed four camera sites were not functioning properly and told OCTO. The technology office found two forms of ransomware in the four recording devices and launched a citywide sweep of the network where they found more infected sites, said Vemulapalli.

Working as a cyber security solutions architect, Alisa focuses on application and network security. Before joining us she held a cyber security researcher positions within a variety of cyber security start-ups. She also experience in different industry domains like finance, healthcare and consumer products.