Short Bytes: WhatsApp has enabled two-step verification option for all its 1.2 billion users. After enabling this optional feature, any attempt to verify your phone on a smartphone will need to be accompanied by a six-digit passcode. The users can simply find the two-step verification option in Settings and enable it.
Last year, WhatsApp rolled out the much-anticipated end-to-end encryption for all users. In another step to make WhatsApp instant messaging more secure, the company has rolled out two-step verification to its users spread across iOS, Android, and Windows platform.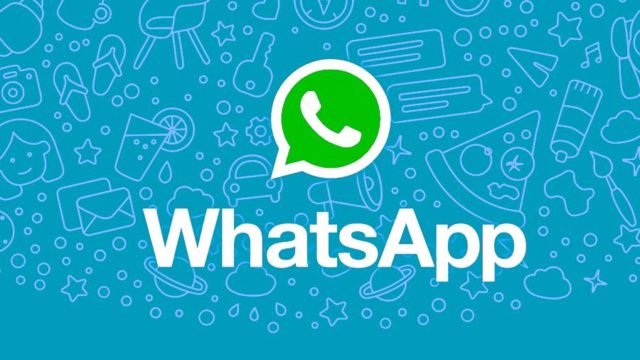 It should be noted that WhatsApp started testing two-step verification feature last November. Now, with this optional feature enabled, while verifying their phones the users will need to use six-digit passcode created using two-factor verification.
After enabling this feature, the users will also have the option to enter their email address. It'll be used by WhatsApp to send you a link to disable two-step verification in case you forgot your passcode.
Also Read: Metadata: Story Of How Whatsapp And Other Chat Apps Collect Data
You should also note that with two-step verification enabled, you won't be permitted to reverify on WhatsApp within a week of last using the service without the passcode.
Also, to help you remember the passcode, WhatsApp will periodically ask you to enter your passcode.
How to enable two-step verification on WhatsApp?
Enabling two-step verification on WhatsApp instant messaging app is very simple. After making sure that you have an updated WhatsApp application, simply visit the Settings section.
Now, look for Account option. There, select Two-step verification and Enable this option.
Source:https://fossbytes.com/

Working as a cyber security solutions architect, Alisa focuses on application and network security. Before joining us she held a cyber security researcher positions within a variety of cyber security start-ups. She also experience in different industry domains like finance, healthcare and consumer products.