The malware can affect anyone downloading the wrong mail attachment and unzipping the file onto their computers.
TeamSpy is back and it's turning TeamViewer into the spying tool that no one wants. 
According to security firm Heimdal, a new spam campaign emerged over the weekend, carrying the TeamSpy malware which can give hackers full access to a compromised computer.
This isn't a new type of malware whatsoever; in fact, back in 2013, it was wrecking havoc in countless computers. Back then, attackers were gathering information from victims, be them ordinary users, or high profile individuals working in industries or research, or even diplomats.
This time around, however, it seems that TeamViewer has not been compromised as it happened in the past, so reusing their passwords (please don't do that) should be safe.
Instead, it seems that attackers are using social engineering techniques and taking advantage of people's careless use of computers and the Internet to trick them into installing the malware.
How does it work?
First, an email from a spoofed address will get the victim to download a zip file, which, once opened, triggers the .exe file inside to be activated. The TeamSpy code is then dropped onto the victim's computer, as a malicious DLL. The emails noticed by the security firm had "eFax message from "1408581 **" as a subject line.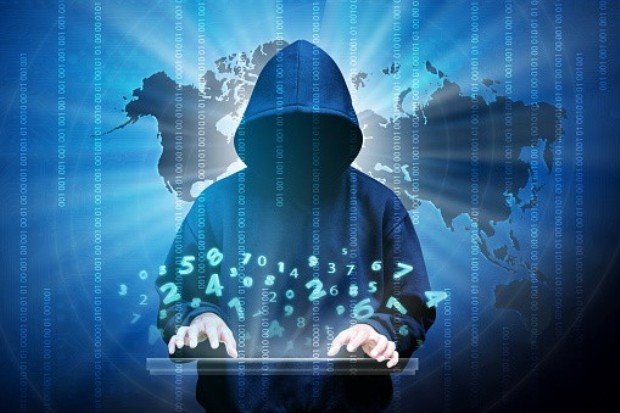 As before, the cybercriminals install a legitimate version of TeamViewer on their victims' computers and then alter the behavior with DLL hijacking to make sure it stays hidden.
"TeamSpy malware includes various components in the otherwise legitimate TeamViewer application. A keylogger and a TeamViewer VPN are two of these components," Heimdal security experts write.
The logs are copied to a file, adding all available user names and passwords. The file is continuously sent to a C & C server.
Be mindful of the fact that the attack and circumvent two-factor authentication and can give cybercriminals access to encrypted content which is unencrypted by the users on the infected computers.
Currently, there's a very low detection ratio of the malware of 15/58, which means only 15 of the tested antivirus software were able to detect it, including Kaspersky, ESET, Cyren, McAfee, Microsoft, Sophos, and Symantec to name a few.
Since this is just the beginning of the attack, you may want to pay special attention to the emails you receive and to not download any files that don't appear to be trustworthy.

Working as a cyber security solutions architect, Alisa focuses on application and network security. Before joining us she held a cyber security researcher positions within a variety of cyber security start-ups. She also experience in different industry domains like finance, healthcare and consumer products.