The Brits join US intelligence agencies who'd want a backdoor into the encryption feature on all services.
End-to-end encryption services like WhatsApp are once more being slammed for offering protection for users everywhere. This time, the UK is doing all the finger pointing, and it's because of the terrorist attack that took place on Wednesday.
British Home Secretary Amber Rudd has accused WhatsApp of giving terrorists "a place to hide," after the company failed to comply with a demand to hand over the last messages sent by London attacker, Adrian Ajao, the Telegraph reports.
"This terrorist sent a WhatsApp message, and it can't be accessed," Rudd said. She also said that it was completely unacceptable for end-to-end encryption to be offered because there should be no place for terrorists to hide.
"We need to make sure that organizations like WhatsApp – and there are plenty of others like that – don't provide a secret place for terrorists to communicate with each other," she added.
The British authorities are complaining that Scotland Yard and the security services cannot access encrypted messages sent via WhatsApp, so they cannot know whom Ajao contacted or what he told those people before the attack.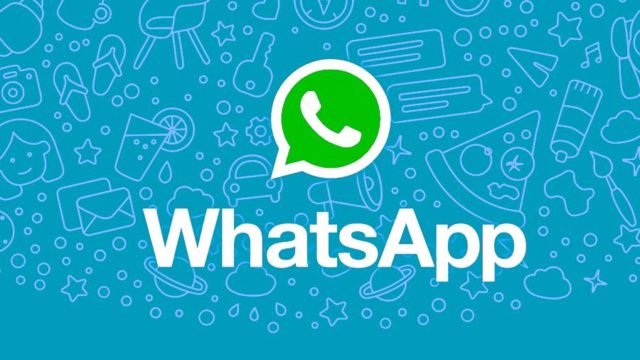 Not only did Rudd slam WhatsApp but also went after Google and social media platforms which have been known for being late to take down extremist material or refusing to take it down altogether due to their protection of "free speech" and the way their Terms are worded.
A much-desired backdoor
This isn't the first time, nor will it be the last time, when WhatsApp and other similar services, as well as encrypted email tools, are slammed by authorities. End-to-end encryption is supposed to protect users from hackers, but also mass-surveillance, such as that exposed by Edward Snowden's NSA files.
The way it works, a message is encrypted the second it is sent by one user, and it only gets decrypted once it reaches the recipient. This way, WhatsApp doesn't have access to any plain-text messages, which means it cannot share anything with authorities.
In recent months there have been more and more voices asking for encryption backdoors for authorities, something that tech companies will likely never agree to; not without losing users in droves.

Working as a cyber security solutions architect, Alisa focuses on application and network security. Before joining us she held a cyber security researcher positions within a variety of cyber security start-ups. She also experience in different industry domains like finance, healthcare and consumer products.