If you follow the steps in the phishing email, you may end up giving attackers a way into stealing your identity.
Apple customers should pay extra attention to the emails they're getting because there's another wave of phishing taking place right now. In fact, bogus "Welcome to iCloud Mail" scam emails are hitting inboxes as we speak and they should definitely be avoided.
According to these messages, published by Hoax Slayer, Apple hasn't been able to confirm your account information and warns that your account has been suspended pending resolution of the problem. However, the messages further claim that the problem can easily be fixed if you just click on a link they provide and log into your ID and follow instructions. This, of course, is just an effort to collect all your credentials so they can hack into your account.
Clicking on the link provided by the scammers will take you to a fake website that looks like the real Apple sign-in page. There, you have to provide your Apple ID and password. Doing so will not be good for you.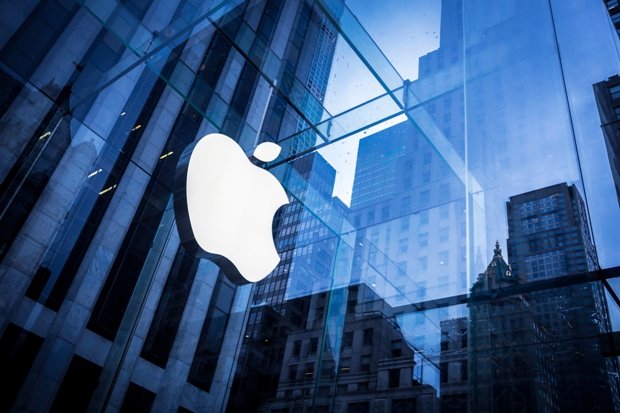 The scammers take things a step further and go on and ask for additional details like your credit card details, home address, date of birth, phone number and every other little detail they need to pull off identity theft or to at least credibly impersonate you when they clean out your bank account.
At this point, if you've gone through all these steps, criminals can access your Apple account, steal all the information you have stored there, including your private photos stored in the iCloud, buy things in your name, use your Apple email account to send spam and scam messages, use your credit card for whatever they want and, as mentioned, attempt to steal  your identity.
Prevention is best
It's not uncommon to see phishing attacks targeting Apple customers, just like it's not uncommon to see such campaigns targeting other high-profile companies.
Make sure to always check where the emails are coming from and never ever follow links provided via email asking you to change your credentials or to log into your account. Just go to the extra trouble of typing in the official address on your own and see if there's any real problem with your account.

Working as a cyber security solutions architect, Alisa focuses on application and network security. Before joining us she held a cyber security researcher positions within a variety of cyber security start-ups. She also experience in different industry domains like finance, healthcare and consumer products.