Despite the information being deemed classified, the number is now out thanks to Senator Feinstein's mistake.
The FBI won't reveal how exactly it managed to break into the iPhone of the San Bernardino attackers, but it seems they spent $900,000 to get the job done.
The battle between the FBI and Apple over this particular iPhone was quite messy, with the FBI accusing Apple of not doing everything it could to help out and Apple saying there was nothing it could do because all the data was encrypted in such a way that not even they could crack it.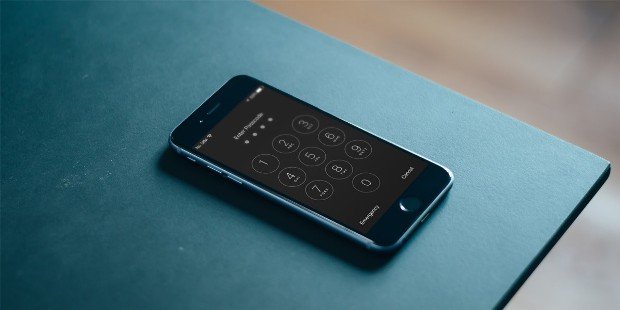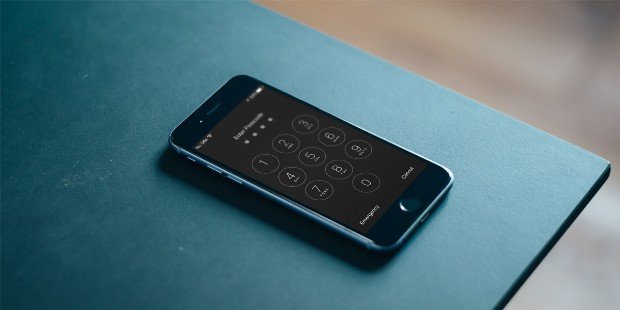 As the battle went on, it was clear Apple wasn't going to move a finger because it simply couldn't. Therefore, the FBI turned to another method, revealing that it had managed to get the data from the device. Despite being sued to reveal its methods, the FBI refused to share this information, saying that it could still use the technique it used for other occasions.
Everyone wondered, however, just how much the agency spent on the operation. Despite releasing about 100 pages of documents in response to a Freedom of Information Act request, the sum they paid remained classified.
An honest mistake?
According to a CNBC report, though, Senator Dianne Feinstein, a Democrat member of the Senate Judiciary Committee, may have revealed the cost by mistake.
"I was so struck when San Bernardino happened and you made overtures to allow that device to be opened, and then the FBI had to spend $900,000 to hack it open," she said during a Senate Judiciary Committee oversight hearing on Wednesday, as she questioned FBI Director James Comey.
Despite spending all this money, the FBI admitted there were no significant details retrieved from the device. This, of course, was the running theory at the time since the shooters destroyed their own phones and computer hard drives, so it was unlikely they left anything on a work phone.
 Source:http://news.softpedia.com/news/senator-accidentally-reveals-how-much-fbi-spent-to-hack-san-bernardino-iphone-515516.shtml