On Friday, North Korea denied allegations that it was somehow responsible for the WannaCry ransomware outbreak that affected over 240,000 computers in nearly 200 countries across the globe.
Speaking at a press conference, Kim In Ryong, North Korea's deputy ambassador to the United Nations, called the allegations ridiculous and unfounded.
"Whenever something strange happens, it is the stereotypical way of the United States and hostile forces to kick off a noisy anti-DPRK campaign," he said. "It is ridiculous!"
The North Korean diplomat was forced to speak on the matter after last week, three well-known cyber-security firms advanced a theory that North Korea was behind the attacks.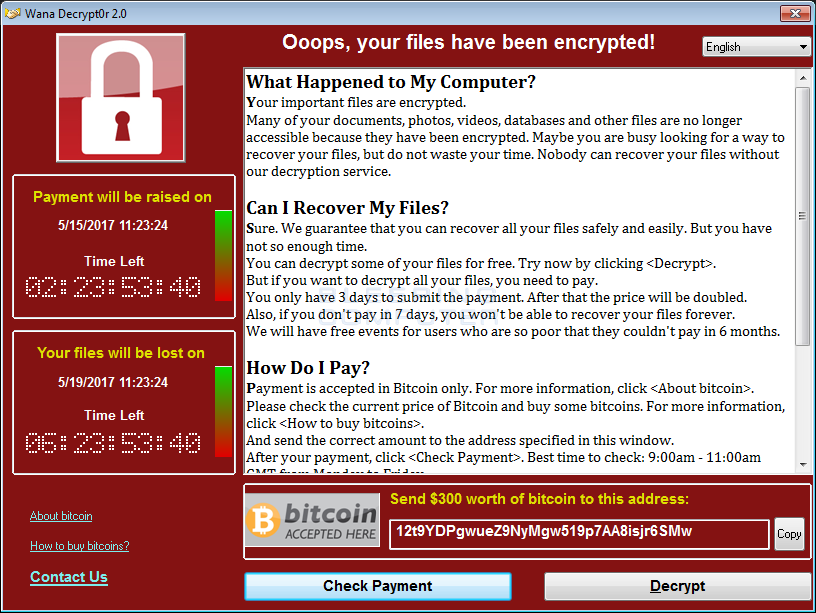 The three security firms, Kaspersky Labs, Symantec, and BAE Systems, didn't blame the North Korean government directly, but a group of hackers known as The Lazarus Group, which multiple other cyber-security firms have linked to North Korea in past research reports.
Kaspersky Labs, Symantec, and BAE Systems based their allegations that the Lazarus Group created WannaCry on code shared between past Lazarus Group malware and WannaCry's source code, the usage of similar code compilers, and the usage of the same type of leetspeak.
Nonetheless, some cyber-security experts weren't impressed by these findings, and have contested this theory.
Ransomware experts from Emsisoft have gone on record and called WannaCry a "copy paste job." This is consistent with the theories of many other ransomware experts, who view WannaCry as the work of an unsophisticated group, rather than a nation-state.
 Source:https://www.bleepingcomputer.com/news/security/north-korea-denies-involvement-in-wannacry-ransomware-outbreak/

Working as a cyber security solutions architect, Alisa focuses on application and network security. Before joining us she held a cyber security researcher positions within a variety of cyber security start-ups. She also experience in different industry domains like finance, healthcare and consumer products.