An unknown hacker has hijacked the radio frequency of a UK radio station to play an obscene song eight times during the past month, according to the radio station's manager who recently revealed the hacks in an interview with BBC Radio 4.
The hacks have been reported to Ofcom, the UK's communications regulator, who together with the radio station's staff have tried to track down the culprit at last three times, without success.
Ofcom and radio station officials believe the hacker is using a mobile radio transmitter to broadcast a stronger signal on the radio station's normal frequency, overriding its normal program.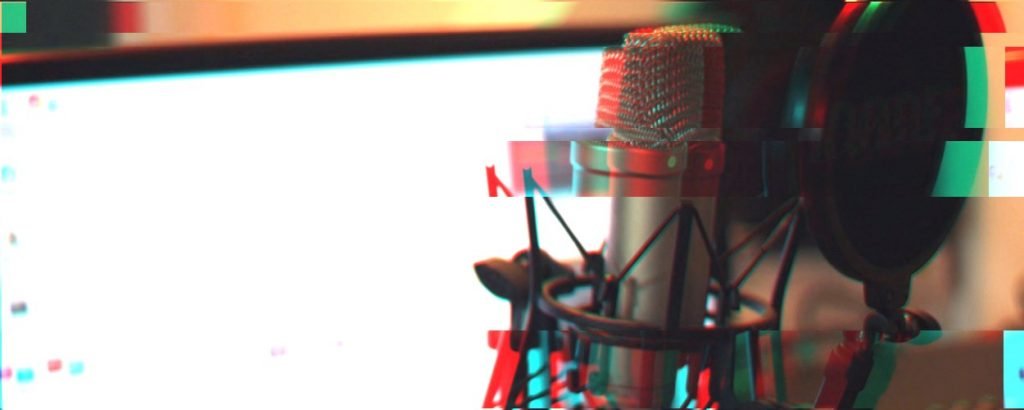 Hacker played obscene song from the 70s
In eight different occasions, the hacker has taken over broadcasts and has been heard talking, screaming, or singing, and then playing "The Winker's Song" by British comedian Ivor Biggun, a track about self-pleasure released in the 70s.
The radio station is Mansfield 103.2 from the city of Mansfield, a small town between Sheffield and Nottingham.
Station manager Tony Delahunty told BBC radio the latest broadcast hijack took place this past Sunday, on July 9, when the hacker blasted his song in the middle of a live interview from a local event.
Fellow radio stations are worried the same could happen to them
Delahunty said he received phone calls from distressed listeners complaining that their kids started humming the song. Fellow radio stations also called Delahunty to inquire about the hack, fearing similar hijacks.
Ofcom is still investigating the case. Hijacking a radio station's broadcast is a crime in the UK. If caught, the hacker risks up to two years in prison.
Ofcom is very active in regulating the UK's radio space, and this event will not be taken lightly. Just last month, the organization shut down a Sheffield radio station for broadcasting Islamic religious lectures filled with violence and religious hatred.
In February 2017, similar radio hacks happened in the US, when hackers hijacked the frequency of Sunny 107.9 WFBS-FM in Salem, Carolina to broadcast insults addressed to US President Donald Trump.
Source:https://www.bleepingcomputer.com/news/security/uk-radio-station-hijacked-eight-times-in-the-past-month-to-play-obscene-song/

Working as a cyber security solutions architect, Alisa focuses on application and network security. Before joining us she held a cyber security researcher positions within a variety of cyber security start-ups. She also experience in different industry domains like finance, healthcare and consumer products.