Though sloppy at times, Winnti Umbrella remain advanced and extremely prolific. Researchers said Chinese intelligence officers are behind almost a decade's worth of network intrusions that use advanced malware to penetrate software and gaming companies in the US, Europe, Russia, and elsewhere. The hackers have struck as recently as March in a campaign that used phishing emails in an attempt to access corporate-sensitive Office 365 and Gmail accounts. In the process, they made serious operational security errors that revealed key information about their targets and possible location.
Researchers from various security organizations have used a variety of names to assign responsibility for the hacks, including LEAD, BARIUM, Wicked Panda, GREF, PassCV, Axiom, and Winnti. In many cases, the researchers assumed the groups were distinct and unaffiliated. According to a 49-page report published Thursday, all of the attacks are the work of Chinese government's intelligence apparatus, which the report's authors dub the Winnti Umbrella. Researchers from 401TRG, the threat research and analysis team at security company ProtectWise, based the attribution on common network infrastructure, tactics, techniques, and procedures used in the attacks as well as operational security mistakes that revealed the possible location of individual members.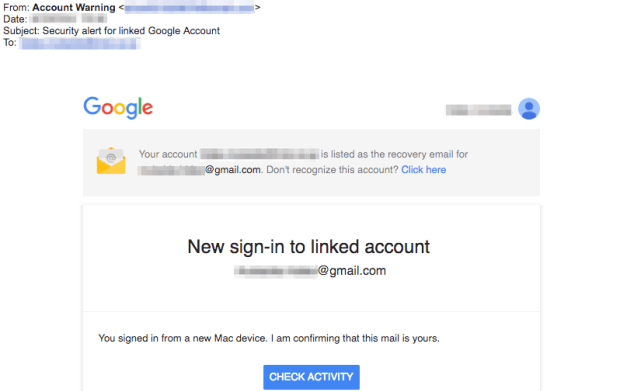 A decade of hacks
Attacks associated with Winnti Umbrella have been active since at least 2009 and possibly date back to 2007. In 2013, antivirus company Kaspersky Lab reported that hackers using computers with Chinese and Korean language configurations used a backdoor dubbed Winnti to infect more than 30 online video game companies over the previous four years. The attackers used their unauthorized access to obtain digital certificates that were later exploited to sign malware used in campaigns targeting other industries and political activists.

Working as a cyber security solutions architect, Alisa focuses on application and network security. Before joining us she held a cyber security researcher positions within a variety of cyber security start-ups. She also experience in different industry domains like finance, healthcare and consumer products.