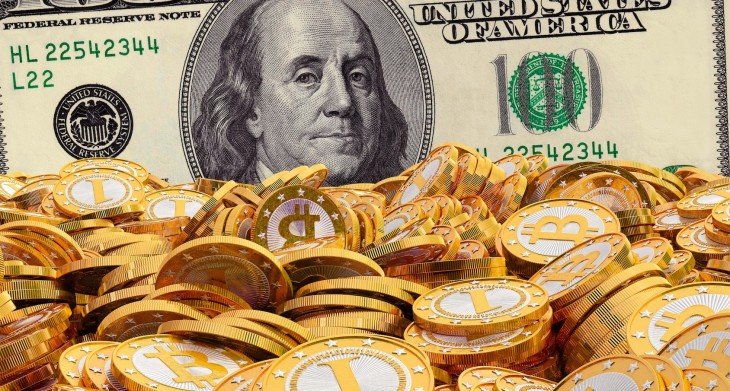 Coinrail, cryptocurrency exchange established in Korea, suffered a massive hack attack in which the responsible hackers stole more than 40 million dollars in tokens and Altcoins last Sunday.
International Institute of Cyber Security specialists point the fact that the attack also provoked a depreciation of the Bitcoin, which at the time of publication of this note was in $6,781.00 by Bitcoin.
It was the company itself responsible for making known the attack through an official statement, noting that there is still no clarity about the conditions under which it was presented, and without pointing out the total value of the stolen in the attack.
According to information obtained from online wallets, among the stolen cryptocurrency are included the NPXS, of the company Pundi XS ICO, with value of up to 19.5 million of dollars, and 5 million of dollars in tokens of the company Dent.
Coinrail claimed to be investigating the problem and checking the attacked servers and all the cryptocurrency that were exposed have already been frozen, while others are in the process of being frozen.
"We are currently in the process of verifying the server to provide a stable service environment. The system is being reviewed for hacking attempts. Some currencies have been identified (Fondo X, NPXS) and are being checked for additional damage. Currencies are at this day being negotiated to avoid damage, and some currencies may not be able to transmit to the network, "said the statement.
"Two out of three parts of the currencies that were confirmed to have been compromised are already protected by freezing. The remaining third of the currencies are being investigated with researchers, relevant stock exchanges and coin developers."
Pundi X, on the other hand, after receiving a request by email from the Korean police, has suspended all transactions from NPXS until further notice.
It is worth mentioning that this is the second hacking attack related to cryptocurrency in a week. On June 6, an online wallet of a Japanese syndicate was compromised, allowing hackers to steal more than 10 million dollars in a variety of tokens, including Ethereum, Level Up, Orbs, and Shopin Token.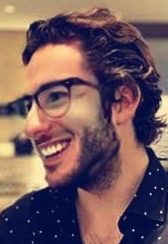 Information security specialist, currently working as risk infrastructure specialist & investigator.
15 years of experience in risk and control process, security audit support, business continuity design and support, workgroup management and information security standards.