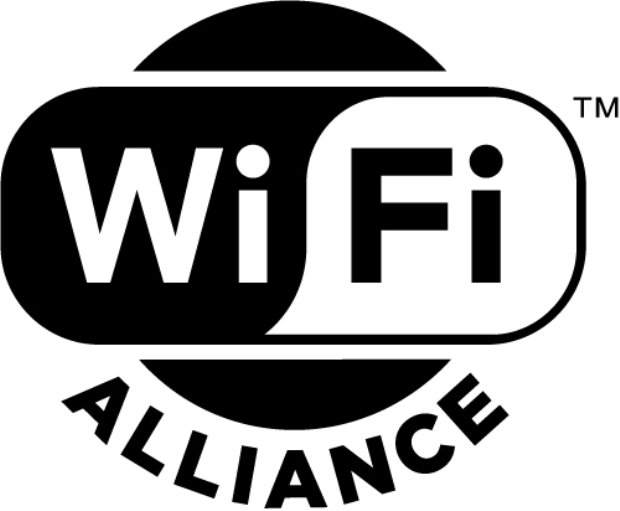 Wi-Fi Alliance officially launched WPA3, the next-generation Wi-Fi security standard that, according to them, will eliminate all known security vulnerabilities and wireless attacks that occur today, including KRACK attacks.
As pentest experts from the International Institute of Cyber Security, Wi-Fi protected Access report, WiFi Protected Access (WPA), is a standard designed to authenticate wireless devices using the Advanced Encryption Standard (AES) protocol and is meant to keep hackers away from your wireless networks.
Anyways, last year information security and pentest investigators discovered a serious flaw in the current WPA2 protocol, called KRACK (Key reinstallation attack), which allowed attackers to intercept, decrypt and even manipulate the wireless network traffic.
Even when most manufacturers launched update patches to protect their devices against KRACK attacks, WiFi Alliance hurried to finish and launch WPA3 in order to deal with the technical deficiencies of WPA2 once and for all.
What is WPA3?
WPA3 security standard will replace the existing WPA2 that has existed for 15 years and is widely used by billions of devices every day.
The new security protocol provides some important improvements for Wi-Fi devices in terms of configuration, authentication, and encryption enhancements, making it difficult for hackers to intervene in your network.
Last Monday, Wi-Fi Alliance launched two versions of the latest security protocol, WPA3-Personal and WPA3-Enterprise, for personal, business and internet of things wireless devices.
Some of the new features include:
Brute Force attacks protection
WPA3 offers improved protection against brute force attacks, making it harder for hackers to decrypt your WiFi password, even if you choose less complex passwords.
WPA3 uses the SAE (Simultaneous Authentication of Equals) protocol to provide secret forward, a security feature that prevents attackers from obtaining access to old network traffic, even if they ever get the password.
WPA3 reinforces the privacy for open network users through individual data encryption, a function that encrypts wireless traffic between your device and the Wi-Fi hotspot to mitigate the risk of Man-in-the-Middle (MitM) attacks. To avoid such passive attacks, WPA3 could add support for timely wireless encryption.
By using WPA3 Enterprise, Wi-Fi networks that handle sensitive information (such as Government and industrial organizations) can protect their Wi-Fi connections with 192-bit encryption.
WiFi Easy Connect
WiFi Alliance has also announced a new feature, called Wi-Fi Easy Connect, which, according to pentest specialists, simplifies the process of pairing smart devices for the home with its router.
Wi-Fi Easy Connect is a replacement for Wi-Fi protected Setup (WPS), which was considered unsafe.
With Easy Connect support, you can link your smart device to the router by simply scanning a QR code with your smartphone so that Wi-Fi credentials are automatically sent to the new connected device.
On the other hand, WPA2 will not stop working in the short term, and devices with WPA3 compatibility can connect to devices that use WPA2 for the operation of their devices, but WPA3 support will eventually become mandatory.
WPA3 will be launched later this year and is expected to be used massively at the end of 2019, when it becomes a requirement for devices to be considered Wi-FI certified, according to WiFi Alliance.

Working as a cyber security solutions architect, Alisa focuses on application and network security. Before joining us she held a cyber security researcher positions within a variety of cyber security start-ups. She also experience in different industry domains like finance, healthcare and consumer products.