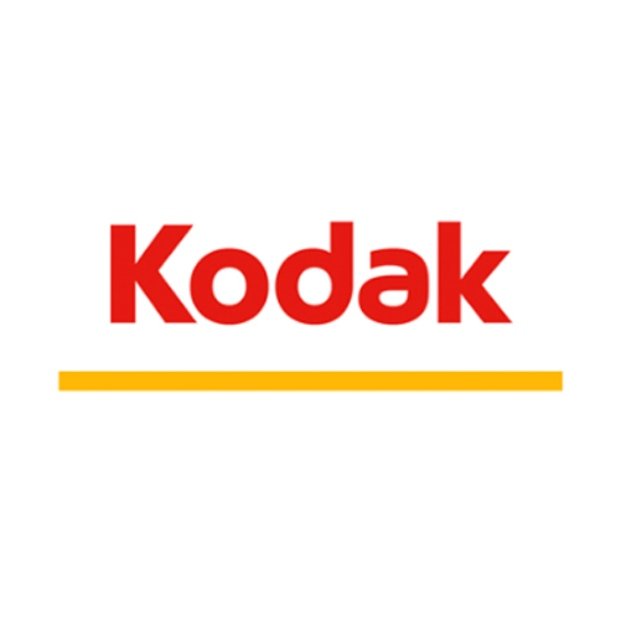 The company behind the cryptocurrency miner apparently backed by Kodak confirmed that its plans have collapsed
Last January, a computer made specifically to mine Bitcoin called Kodak KashMiner was exhibited on the official Kodak stands at the CES Technology Show in Las Vegas, as reported by secure data destruction experts.
But critics came quickly and qualified this project as a "scam", mentioning that the profits announced by the company were unreachable and misleading. Now the company says it won't continue with the project, while Kodak mentions that no license was ever released.
What is Kodak KashMiner?
Spotlite USA is one of many companies that licenses Kodak brand to place their own products. According to reports from specialists in secure data destruction from the International Institute of Cyber Security, the aforementioned convention showed a Bitcoin mining computer called Kodak KashMiner, reporting to the media that they planned to allow people to rent the machines.
To mine cryptocurrency, computers have the task of solving complicated mathematical problems to verify transactions made with digital assets. Successful miners are rewarded with Bitcoins for their efforts.
Spotlite USA planned to let people pay an initial fee of about $3.4K to rent a KashMiner, which would allow customers to keep a part of the Bitcoins generated.
Its chief executive, Halston Mikail, detailed plans to install hundreds of devices at Kodak headquarters in Rochester, New York, to take advantage of the cheap electricity that a power plant in that location offers; he even mentioned that 80 KashMiner devices were already installed.
But Kodak mentions to BBC that there is no license to issue the product with the brand, and that no device has been installed to date.
Unrealistic plans
In its promotional campaign, Spotlite USA said that an initial investment of $3.4K would generate profits of $375 per month for two years by extracting Bitcoin.
Critics said, anyway, that the promised profits did not think that Bitcoin mining is becoming more and more difficult. Several information security and secure data destruction experts suggest that the project never went beyond advertising on its website.
Those who criticized KashMiner argue that there is no way for Kodak's "magic Miner" to generate $375 a month, mentioning that anyone who has opted for this project would have lost their investment.
In an interview, Mikail said the U.S. Securities and Exchange Commission had prevented the plan from moving forward, adding that the company would make its cryptocurrency mining plans privately with equipment installed in Iceland, rather than the scheme of rent.
A Kodak spokesman mentioned that "although it was exhibited at the Kodak stands, KashMiner is not a licensed brand product. Not a single sample of this machine was installed at Kodak headquarters".

Working as a cyber security solutions architect, Alisa focuses on application and network security. Before joining us she held a cyber security researcher positions within a variety of cyber security start-ups. She also experience in different industry domains like finance, healthcare and consumer products.