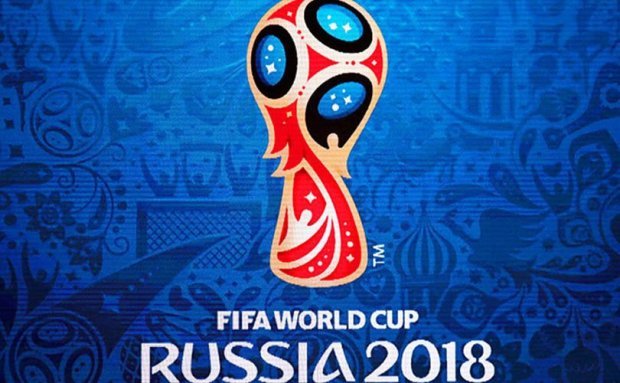 Russian intelligence agencies avoided nearly 25 million of cyber attacks and other criminal acts during the World Cup, according to the Kremlin, ensuring that the event passed normally, as reported by experts in secure data destruction from the International Institute of Cyber Security.
Press reports mention that President Vladimir Putin said he hopes that close and constructive interaction between his government and international agencies will continue and help "ensure the security of our States and our citizens in the Future".
Prior to the World Cup, a cooperation center was opened up by law enforcement officers from 34 countries to prevent possible fan violence. Facilitating coordination among officers from the 32 qualifying countries to the tournament, the center received at least six British police officers, and the hosts of the upcoming World Cup 2022, Qatar.
A survey conducted by a European consultant found that 72% of information security and secure data destruction professionals believed that attacks during the World Cup were likely, because attacking during events of such relevance is a recurrent behavior among hackers.
Many organizations and specialists in secure data destruction stated their warning about the potential risks for World Cup fans. Fanatics were warned to beware of malicious apps and phishing emails specifically sent to them. According to the alert issued last week, some fans downloaded the "Golden Cup" app to view statistics and data about the tournament, not knowing that hackers have also used the app to install spyware on users' devices.
This threat, called Android/FoulGoal, seems like a normal sports apps with general information and background on the games. However, in the background and without the user's consent, the app transfers personal information to hackers, including victim phone numbers, installed apps, device model and manufacturer, internal storage capability and more.
For information security experts, the number of attacks reported by the Russian government is high, but it is not unexpected. Every major event, whether sporting, political or otherwise, is likely to attract computer attacks.
These attacks include phishing campaigns that started several weeks before the tournament and continued the entire event long. These campaigns use several levers, such as ticket offers, the possibility of winning a trip to Russia, sales for World Cup-related items, etc. The main objective of this type of attack is to recover the bank information of the victims and force them to make transactions to obtain the information of the card number, the expiration date and the security code.
Secure data destruction specialists also considered the risk that other government-sponsored groups would attempt to destabilize the IT infrastructure during the event. Historically there has been an increase in attacks and leaks of information trying to discredit the actions of an organization linked to an event, the most notable example is the APT28 campaign against the World Anti-Doping Agency (WADA).