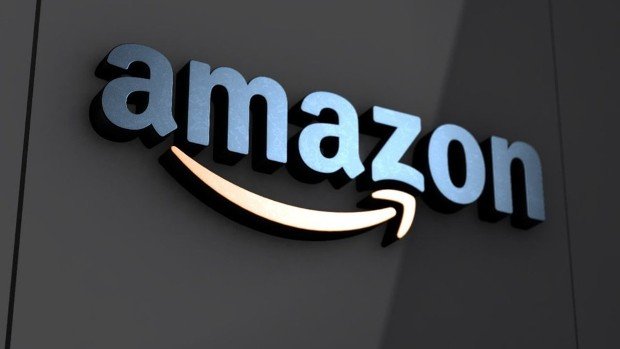 Consumers in the United States and elsewhere are struggling to access the Amazon website during the start of Prime Day sales.
Many reported that the e-commerce platform had been blocked, showing them only an error message that said: "Sorry, something went wrong on our part". The problems are focused on the US, but they are also present in other continents.
Enterprise data protection services experts tracked interruptions at Amazon, saying that the problems started shortly after Prime Day began at 15:00 in the US. Via Twitter, Amazon said: "some users are reporting difficulties to buy; we are trying to solve it immediately. Many others are normally using the platform; during Prime Day first hour in the EU, the users made more transactions than last year`s Prime Day first hour.
According enterprise data protection services experts, users have experienced errors both on the desktop site and on the mobile app.
Some faces an error page with the "Amazon dogs" and were unable to enter the website, while others were unable to enter specific product pages; while many others were unable to complete the purchases at the time of payment, while others reported that the "buy" buttons on the page had disappeared.
According enterprise data protection services specialists, most disruptions focus on the US. However, they have also reported problems with Amazon sites in Europe, Africa, South America, Russia, Asia and Australia.
Others have experienced problems with the video streaming services of Amazon and its virtual assistant Alexa.
Amazon launched Prime Day in 2015 and for 2017 was its second largest shopping day, surpassed only by Cyber Monday.
The 36-hour event is projected to break the record again this year, information security experts from the International Institute of Cyber Security estimate that the company could bill at least 3.4 billion in sales.
Anyway, some warned that flaws could impact on the achievement of these numbers.
The disruption is particularly problematic as many of Amazon's top offers are promoted for a given period of time, something that could cause great frustration for potential customers.

Working as a cyber security solutions architect, Alisa focuses on application and network security. Before joining us she held a cyber security researcher positions within a variety of cyber security start-ups. She also experience in different industry domains like finance, healthcare and consumer products.