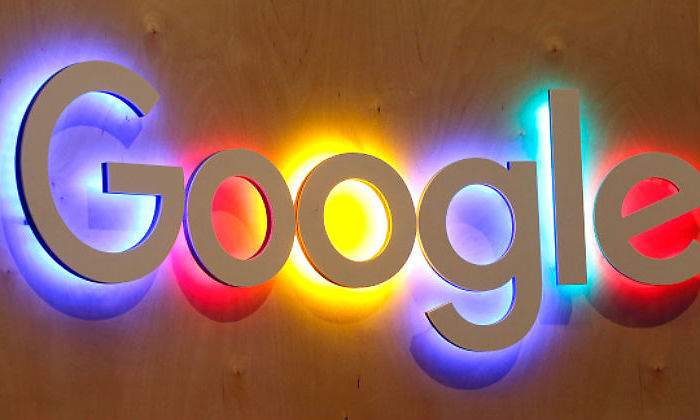 The tech giant faces the largest fine in its history
The European Commission announced a few hours ago a fine against Google of €4.3 billion ($5.04 billion) for breaches against anti-monopoly policies with Android, as reported by information security and enterprise data protection services experts.
According to the European Union, Google broke the anti-monopoly regulation regarding the marketing of the Android operating system in three different ways:
Google demanded mobile phone manufacturers to preinstall their search app and its browser app (Chrome) as a condition to licensing PlayStore.
Google made payments to certain mobile phone manufacturers and mobile network operators with the condition of preinstall the Google Search application exclusively on their devices.
Google prevented the preinstallation of Google apps for manufacturers selling mobile devices that would run alternatives to Android (called "Android Forks").
Experts in enterprise data protection services estimate that Google has been deploying these practices for at least 10 years.
Largest fine for a tech firm in EU's history
This is the largest amount that the EU has imposed on a technology company; interestingly, the earlier record also belonged to Google. The EU preliminarily fined Google with €2.4 billion euros ($2.72 billion) for abusing its dominant market position to adjust search results and favor its service of Google Shopping, handicapping its direct competitors.
The EU is also investigating Google in another antimonopoly case related to its AdSense service. According to reports of experts in enterprise data protection services, in July 2016, the EU preliminary concluded that Google abused its dominant market position to restrict the publication of ads from Google competitors at several websites.
EU began to investigate Google in reference to the use of Android after a complaint filed in 2013 by FairSearch, an organization composed of companies such as Microsoft, Nokia and Oracle, who celebrated the announcement of the fine to Google, mentioning that "this process lasted for five years because Google used every possible trick to delay the action. FairSearch is pleased to see the results of unfair competition practices".

Working as a cyber security solutions architect, Alisa focuses on application and network security. Before joining us she held a cyber security researcher positions within a variety of cyber security start-ups. She also experience in different industry domains like finance, healthcare and consumer products.