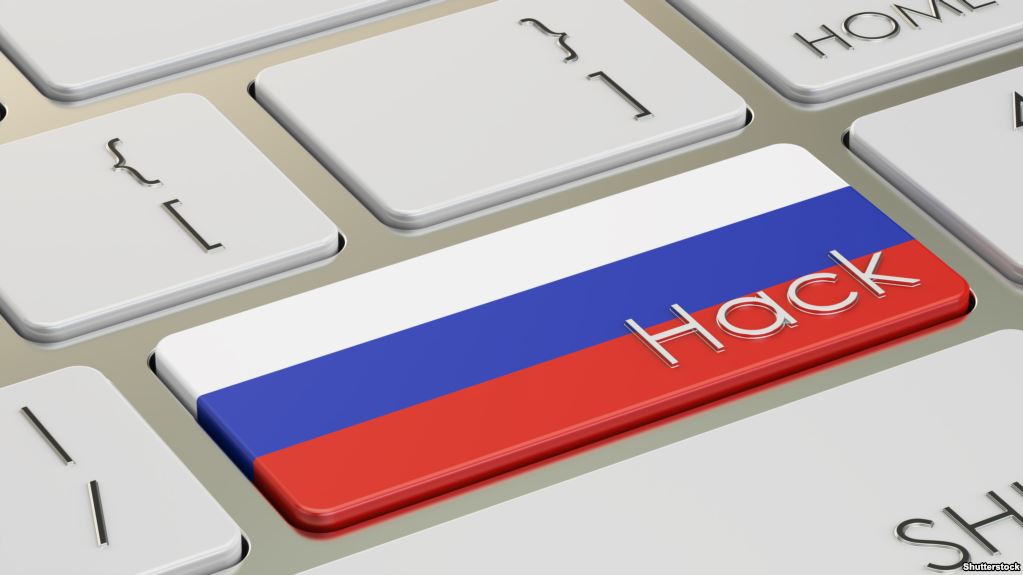 The attack could cause supply cuts
A group of hackers established in Russia obtained remote access to the control rooms of many energy providers in the United States, as reported by specialists in enterprise data protection services from the International Institute of Cyber Security.
Access could have allowed attackers to shut down networks and provoke blackouts, American government officials mentioned to the media. The attacks were easily deployed as they targeted small enterprises that supply these services.
The group behind the attacks, known as Dragonfly or Energetic Bear, is based in Russia and has accumulated "hundreds of victims", according to the Department of Homeland Security (DHS). The intelligence agency further added that the attacks are still present.
According to experts in enterprise data protection services reports, hackers may have used selective attacks to compromise corporate networks of suppliers, using emails sent to senior staff, making them visit spoofed or hijacked social network sites.
Once they gained access, they carried out detailed recognition to familiarize themselves with the functioning of plants and energy systems. DHS took steps to warn energy providers as the scope of penetration was investigated.
The federal agency decided, in an unusual way, to publicly declare the attacks to raise awareness among companies that do not yet know that they have been compromised.
Regarding the attacks, Michael Carpenter, former US Secretary of Defense, believes that "the attackers have meddled in our networks and are positioning for a widespread attack", while experts in enterprise data protection services consider the attacks a "serious threat" on the energy infrastructure, as these events become increasingly "numerous and aggressive".
On the other hand, the Russian government has consistently denied its participation in this type of hacking attacks.
Information about attacks over the US comes after the country accused 12 people of allegedly intervening in the presidential elections of 2016.
In related information, Ukraine has suffered two cuts in its power grid, one in 2015 and the other in 2016. The first affected 225K inhabitants, while the second eliminated about one-fifth of Kiev's total energy consumption. Both events have been linked to Russian hackers.

Working as a cyber security solutions architect, Alisa focuses on application and network security. Before joining us she held a cyber security researcher positions within a variety of cyber security start-ups. She also experience in different industry domains like finance, healthcare and consumer products.