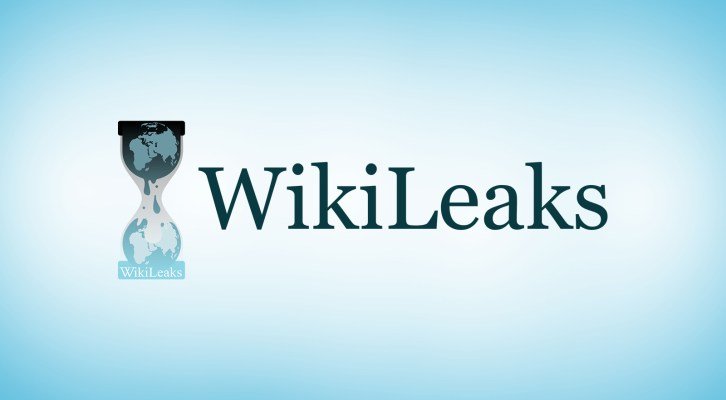 An activist has just leaked thousands of private messages from an organization known for posting sensitive information
Reports of enterprise network security claim that around 11K Direct Messages (DM) from a Twitter group used by WikiLeaks and nearly 10 close collaborators have been published online by journalist and activist Emma Best, exposing private chats between 2015 and 2017.
The leaked conversations had been retaken by different American media earlier this year, but for the first time, the 11K messages have been posted online, allowing anyone with minimal knowledge to find and read the messages themselves.
"Chats are published almost entirely, with less than a dozen modifications made to protect the privacy and personal information of innocent third parties. These modifications do not include any relevant information for WikiLeaks or its activities", said Best.
The leaked DMs from the private chat Twitter group, nicknamed "WikiLeaks+10" by Best, show the strong Republican favoritism of WikiLeaks, as some parts of the previously leaked talks showed WikiLeaks' criticism on Hillary Clinton and support for the Republican Party.
Enterprise network security experts claim that the DMs sent by WikiLeaks' Twitter account are likely to be controlled by its founder, Julian Assange; in these, they called Hillary Clinton, the 2016 Democratic Party presidential candidate, "a bright, well-connected, sadistic sociopath", and said that "it would be much better for the Republican Party to win", in November 2015.
During the 2016 presidential campaign, WikiLeaks made public emails stolen from Democratic National Committee (DNC) officials, including Hillary Clinton campaign president, John Podesta, as well as documents on CIA hacking activity.
Emma Best, freedom of information activist, published the leaks on her personal blog on Sunday, anticipating that many of the messages contained offensive material: "at several moments of the chat, there are signs of homophobia, transphobia, sexism, racism, Anti-Semitism and other offensive content and language".
In some cases, WikiLeaks helped lead lawsuits filed by third parties and even encouraged criminal investigations against its opponents. In others, the chat showed a "worldly consistency with WikiLeaks' public postures", although some were "provocative and confusing".
In addition to his stance on Hillary Clinton, the leaked messages also showed that WikiLeaks was not too fond of former US president Barack Obama, who they said was "just a centralizer; it's bad because he doesn't seems to act like what he represents. Hillary has a similar confusion of representation, but she will actively lead the system to a dark place".
In response to Best's publication, WikiLeaks' official Twitter account states that the messages underwent an editing process, saying that "the records seem to have been modified, as you can see gaps in conversations".
Experts in enterprise network security from the International Institute of Cyber Security report that the founder of WikiLeaks, Assange, still remains in the Embassy of Ecuador located in London, although there are indications that Ecuador plans to withdraw the political asylum and expel him from its embassy, to be finally delivered to the British authorities.

Working as a cyber security solutions architect, Alisa focuses on application and network security. Before joining us she held a cyber security researcher positions within a variety of cyber security start-ups. She also experience in different industry domains like finance, healthcare and consumer products.