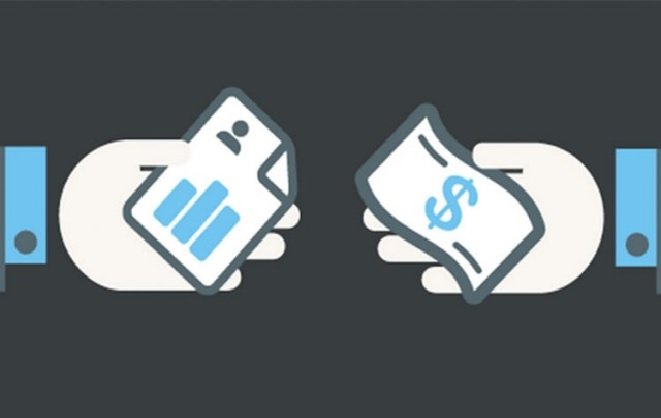 Three companies in Chennai, India, wrapped in case of private data sales
The owners of three small IT companies in India were arrested last Saturday due to data leaks of students who applied exams for vacancies in public education institutions, as reported by experts in enterprise network security.
Data breach recently came to light as the companies in question openly sold detailed information of nearly 800K students, including their address, phone numbers and other personal data.
The persons arrested have been identified as P. Praveen Chowdary, owner of Nari Technologies Pvt Ltd, A. Dakar, of IT Acumens, and Venkat Roa, of K Square India Technologies Pvt Ltd, whose companies had sufficient knowledge in enterprise network security to implement tasks in order to obtain students' personal data.
The investigation found that Praveen, along with Dakar, had developed at least ten mobile apps in which student data were extracted without consent and then sold to Venkat Roa's company. The city police arrested the three men indicting them with charges like stealing personal information and conspiracy.
The incident has come to light after generalized reports of parents constantly receiving offers and gifts private education institutions. This because a data brokercompany contacted the different schools, offering students information.
Enterprise network security experts from the International Institute of Cyber Security say that private schools could have bought the information in order to implement targeted marketing campaigns according to the results of the performed tests.